Strawberry Lemonade Multi Collagen Protein Powder
Premium Grade, Doctor Approved
Purity of our multi collagen complex, both protein contents and amino acid profile, third-party verified by Bio-Synthesis.
$42.97 — or subscribe and save up to 15%
Buy 3 & get an additional 15% off !
DISCOUNTS & PROMO CODES HANDLED AT CHECKOUT
15% OFF
You'll automatically save 15% on every single shipment!
NEVER RUN OUT

Put your collagen on autopilot! We recommend 1 scoop per 50 lb. of body weight daily. Please see helpful recommended serving chart below.
Our strawberry lemonade multi collagen protein powder sacrifices nothing, and our customer service is everything.
Our premium grade Strawberry Lemonade Multi Collagen Protein Powder is both incredibly delicious and amazing for your body. Made from the best collagen ingredients (just like our unflavored multi collagen powder), Natural Flavors, Citric Acid, and Stevia.
If you want to keep it simple, throw a scoop into a blender bottle with just water, shake, and enjoy. If you're a strawberry lemonade fan in general and want to experiment, we'd recommend mixing with greek plain yogurt, smoothies, and much more!
Our strawberry lemonade flavor is a fantastic option to add to your multi collagen lineup, helping keep your collagen intake both fun and tasty.
Strawberry Lemonade Multi Collagen Ingredients
Free of Sugar, Artificial Sweetener, & Carbs. Loaded with YUM.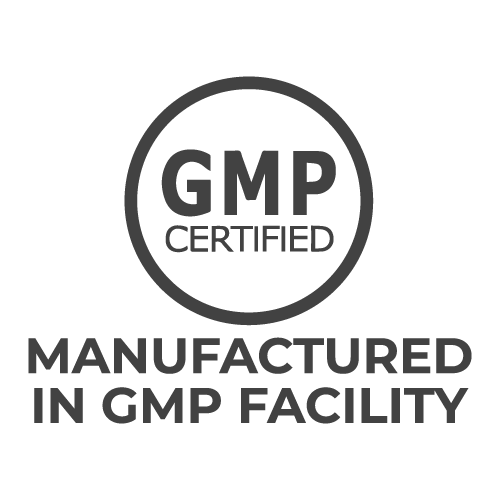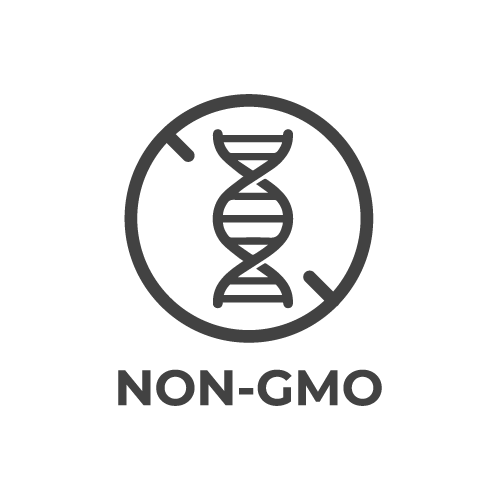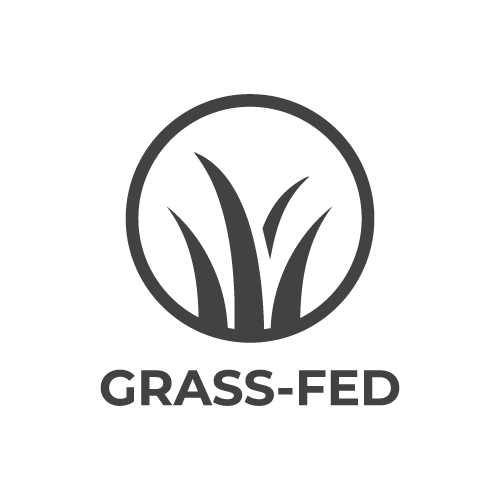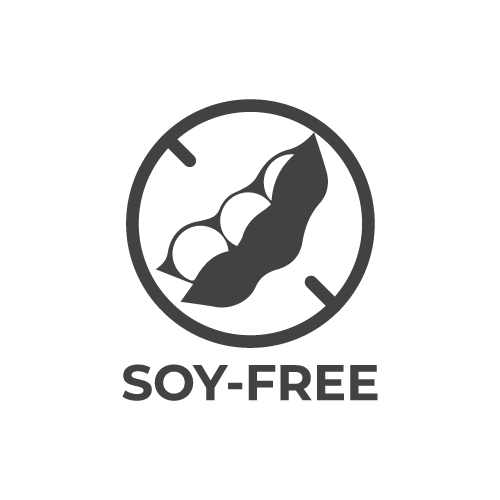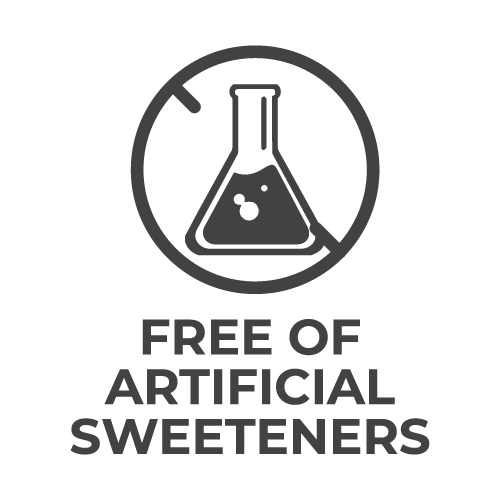 Hydrolyzed Bovine Collagen
Albumen Protein (from Powdered Egg Whites)
Hydrolyzed Chicken Bone Broth Collagen Peptides
Hydrolyzed Marine Collagen Peptides
Natural Flavors
Silicon Dioxide
Citric Acid
Stevia
Since we use bone broth as an ingredient (Chicken), our strawberry lemonade multi collagen complex also includes the "magic stuff" of glycosaminoglycans, proteoglycans, and glucosamine.
Try our delicious flavors!
The tastiest multi collagen with the biggest variety
Get ready for more deliciousness this Spring! Flavor to be announced soon.
Health Benefits of Multi Collagen Protein Powder
Want to look & feel better? Seeking faster recovery? Needing to improve your diet?
SEEN ON
FOX 35 Good Day Orlando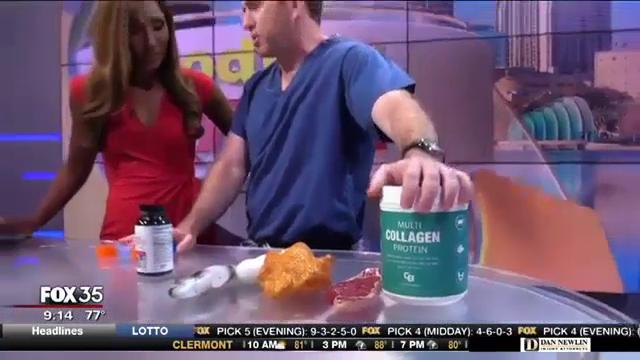 MORE THAN JUST
Beef or Chicken
CB Supplements multi-collagen contains collagen from 4 animal sources:
cows (grass-fed, pasture raised)
chickens (cage free)
fish (wild caught fish)
eggs (egg shell membrane)
Most collagen products are from one source (either chicken or beef) and only deliver 2 or 3 types of collagen at most.
There's debate around how many collagen types actually exist. Some say 16, others say 28, maybe there's 183?
Regardless of how many types are out there, collagen is awesome, important, and we need it. The key here is to understand that most collagen products contain only 3 types: I, II, & III.
CB Supplements multi-collagen contains 5 types of collagen: I, II, III, V, & X.
Ensuring your collagen has 5 types of collagen enables you to feel the full benefits of collagen with every scoop!
COLLAGEN 101
28 Types of Collagen?
CUSTOMER LOVE
Strawberry Lemonade Multi Collagen Reviews
Great as a mix-in
I use this with a berry protein powder and really like it. I've tried it with just water and didn't care for it that way.
Strawberry-lemonade collagen
My arthritis in my hands continues to be in remission and all-over aches and pains have largely disappeared. All this coincided with beginning collagen regimen and so will continue. Although I like the strawberry-lemonade flavor I have decided to change to the less sweet chocolate flavor which goes better with my liquid
This is great news Jim! We hope that your health continues to improve and that your pains goes away altogether! The chocolate collagen is outstanding. Enjoy it and welcome to our collagen family
Taste great
These guys are easy to work with & they have great products. I have sampled the vanilla & chocolate, which are great with milk or milk substitute, but the strawberry lemonade is perfect with water.
That's awesome Greg! The strawberry lemonade is Charlie's (our CEO) favorite flavor also! He drinks it during his workout every morning. Thank you for helping us spread the collagen love to family and friends!!!
Wonderful
Love everything about the product.
You're awesome Steve! Thank you so much for all of your support. Continue to enjoy your daily dose of Strawberry Lemonade collagen and welcome to our collagen family!
Delicious and refreshing!
I got this flavor as a sample and then had to buy it. Great for summertime, it tastes so so so good. If you want something yummy, this flavor is the best.
Thanks Shellie! Refreshing and tasty is exactly what we were going for as a way to ensure to get daily dose of collagen without it feeling like a chore hahaha! Strawberry lemonade is great all year around, but especially during those hot summer months (which is basically all year around here in Florida ). Welcome to our collagen family!
What a surprise
I really didn't think the strawberry lemonade would be the flavor of the samples I bought that took the trophy home, but it totally did. I had been looking for a lower calorie/carb beverage replacement that didn't have nasty artificial sweeteners in it, and I think I finally found it!
That's great news Janessa! Thank you so much. Charlie, our CEO, drinks the strawberry lemonade before, during and after his workouts every day! It's a tasty way to get your collagen game ON!!!
Strawberry Lemonade
Light and refreshing. mixes easily
Sweet!! Thanks Rhonda! Charlie (our CEO) takes Strawberry Lemonade daily during his workout since it's his favorite flavor! Welcome to our collagen family :-)
Strawberry Lemondade
Decent tasting which makes it easy to incorporate into your daily routine. I sometimes mix in a little lemon juice or electrolyte powder to give it a little more zing. I haven't really noticed any health changes, but I've only been taking it for a month.
Great job in getting creative Chris! Collagen is a protein that shows improved benefits the longer you take it. Adding lemon juice or electrolytes to the Strawberry Lemonade is brilliant to incorporate as a drink to consume during workouts. Thanks for the tip and welcome to our collagen family!
Wow! Best Collagen on the market!
From taste profile to its efficacy, among the best I have tried! You've got a repeat customer in me!
You rock Wil! That's great to hear that you love the Strawberry Lemonade as much as Charlie (our CEO) does. He drinks it every morning with water during his workout!! Welcome to our collagen family!
Amazing!
I love this supplement! It tastes great!
Woohoo!! Thank you Alissa! Charlie (our CEO) LOVES the strawberry lemonade! It's his favorite flavor that he takes with him to the gym daily!
Thank you for being so awesome!!