Enjoy the "Glory Years" by supplementing with protein.
There is a special period of life when some get the opportunity to slow down, give more time charity, travel and relax.
We call this retirement.
But, what if those glory years are full of knee replacements, aches, pains, and broken bones?
Well that would put quite a damper on what many call the 'glory years.'
Even for those individuals who can't necessarily retire or slow down, health and vitality are even more essential to keep grinding each and every day. How would they fare against a hip replacement or any other aging-related ailment?
If you happen to be a member of this seniors population, know that CB supplements is on a mission to bring you health and strength.
Why?
Because collagen is an excellent protein supplement for seniors.
Many of our customers are over the age of 55 and have experienced wonderful results from our multi collagen protein supplements.
Results include pushed off knee surgery due to improved joint mobility, herniated discs healing (see how collagen helps strengthen bones), elbow tendinitis vanishing and many reports of everyday body aches completely disappearing.
Related: Does Collagen Peptides replace Whey Protein? See our Collagen vs Whey in-depth comparison (Anchorman style!)
Why would supplementing with collagen protein give seniors such vast improvements in health?
Our bodies start a slow decline of the manufacturing of collagen when we reach 25-30 years of age, about a 1-2% decline per year.
And one is lucky enough to see their 65th-70th birthday, the bad news is collagen production within our bodies starts to decline at about 30% per year.
As the body starts to produce less and less collagen protein to replace the worn down bones, joints and cartilage, inflammation takes over and can cause major health concerns like the ones mentioned at the beginning of this article.
To combat this problem of collagen production stalling and subsequently falling as we age, we can consume more nutritious animal protein, including connective tissues, organ meats and bone broths.
However, oftentimes the seniors and elderly population does not consume enough protein in general, both animal protein to support the muscular system and collagen protein to support bones, joints and skin (see: Foods that contain Collagen).
Supplementing with CB Supplements multi-collagen provides the seniors with an easy and effective way of supplying their bodies with the proper nutrition and protein it needs to fight the good fight each day.
See: Collagen helps Tendons, Ligaments, & Joints
Collagen protein, especially multi-collagen protein (which is collagen from multiple sources like beef, chicken, fish and eggs), can have profound impacts on health and vitality for the seniors.
Collagen is one of the best proteins for seniors and the elderly.
Life is meant to be enjoyed and lived to the fullest extent.
At CB Supplements, we are honored to have the privilege of helping our seniors customers experience the best years of life feeling like a rockstar.
How to start!
If you're ready to try some collagen supplements, here are two resources:
The Highest Quality Multi Collagen Protein Powder
Collagen protein is a super-food that has delivered stunning health to our grandmothers and our caveman ancestors.
Made from the highest quality sources; grass-fed pasture raised beef, wild-caught fish, cage free chickens, and eggshell membrane.
Our multi collagen is a powerful food that maintains digestive health, aides sleep, boosts the immune system, supports bones and joints, strengthens hair/skin/nails, and much more!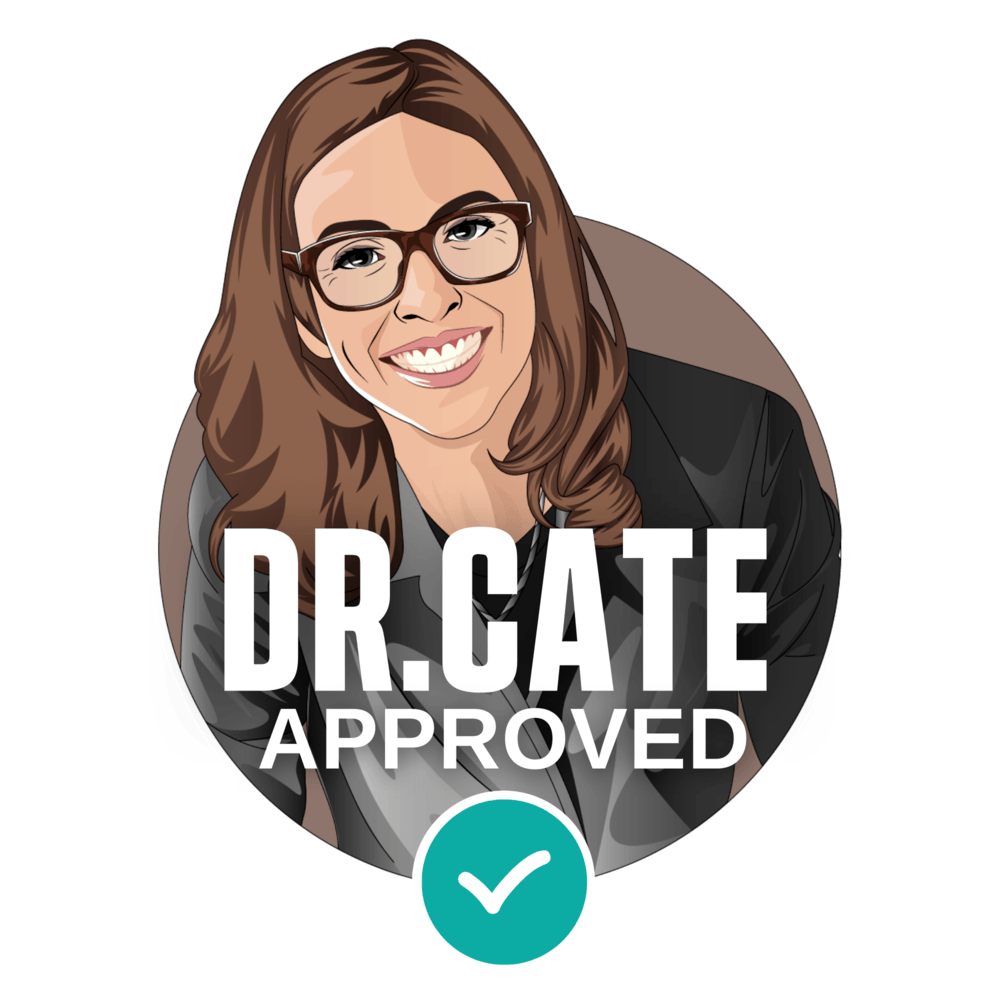 Board-certified, 20+ year M.D., Biochemist. NY Times bestselling author of Fatburn Fix, Deep Nutrition, & Food Rules