What is the one thing every athlete needs to succeed?
Before competing in a championship, before receiving the title of champion, even before simply showing up for the competition, every athlete must have this one thing.
Health.
Injury or illness hitting any kind of athlete, both professionals, and amateurs can have devastating impacts on immediate performance and the long term career.
The flu the night before the big game means that you might not even compete! A physical injury like a torn tendon or ligament carries the same outcome — the athlete not participating for an extended period of time. Not to mention the long and gruesome road of rehab that will be endured to get back to peak physical shape.
The fear of losing health has driven athletes to train harder, improve mobility, change their diets, practice mind/spirit strength training and supplement accordingly.
Many of these techniques work wonders and are some of the main reason why we get to witness greatness daily from athletes in a wide variety of sports today. At CB Supplements, we are honored to be part of the routine to keep athletes healthy and ready to compete.
The Cleanest & Safest Multi Collagen in the World
"I feel confident I am taking the best product and my joints thank me everyday!"
What about Whey protein?
Learn all about collagen protein vs whey protein here.
Collagen helps athletes lower total inflammation & supports the gut
Multi-collagen protein powder helps to strengthen the body's immune system by lowering total inflammation and maintains digestive health. If the gut lining (made primarily of collagen protein) is strong and properly functioning, the 'good' bacteria can better perform their job of destroying any pathogen that comes into our system.
What does all this mean?
It means that the likelihood of illness striking the night before a competition is very low.
Muscle and connective tissue injuries (sprains, strains, tears of ligaments and tendons) are the most common injuries for athletes. Our bodies manufacture collagen by combining amino acids from the foods we eat.
However, there are two problems here:
Most athletes don't eat foods that contain the bioactive compounds that stimulate optimal collagen synthesis (see foods that contain collagen)
The body's collagen synthesis slows down after age 25
Coincidentally, this is around the same age that many athletes 'peak' in their careers. CB Supplements multi-collagen can help to restore overall strength and flexibility in aging joints and protect athletes from falling down the slippery slope of injury and poor health.
If you're an athlete, either professional or amateur, remember to feed your body what is needs and deserves, namely a NSF certified multi collagen protein powder.
How to start!
If you're ready to try some collagen supplements, here are two resources:
The Highest Quality Multi Collagen Protein Powder
Collagen protein is a super-food that has delivered stunning health to our grandmothers and our caveman ancestors.
Made from the highest quality sources; grass-fed pasture raised beef, wild-caught fish, cage free chickens, and eggshell membrane.
Our multi collagen is a powerful food that maintains digestive health, aides sleep, boosts the immune system, supports bones and joints, strengthens hair/skin/nails, and much more!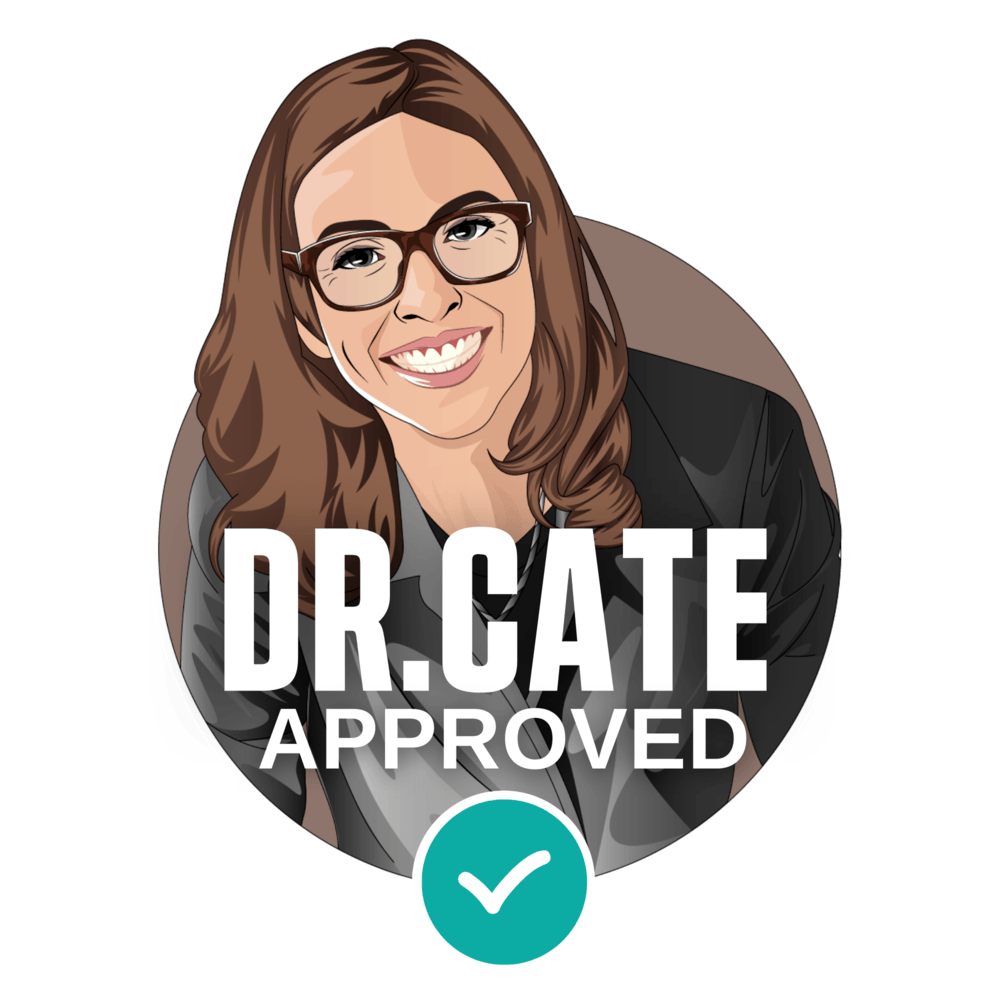 Board-certified, 20+ year M.D., Biochemist. NY Times bestselling author of Fatburn Fix, Deep Nutrition, & Food Rules