We partner with gyms, chiropractors, salons, coffee shops, restaurants, grocery stores, physical rehabilitation centers, health and nutrition centers, and any business where the benefits of collagen powder will help their customers and members live life to the fullest.
See our FAQs below.
Wholesale Collagen Peptides for...
Health & Nutrition Centers
To become a wholesaler partner of CB Supplements, simply fill out the form below. We look forward to sharing how our multi collagen protein products can help your business grow!
Wholesale Application Form
Approved wholesalers will need to purchase at least 12 containers (a case) with every order.
Absolutely!
We will work with you and recommend options that have worked for other businesses combining our unflavored, chocolate, vanilla, and strawberry lemonade.
After 1-2 months of sales, you should have a good idea in what your ideal combo will be moving forward.
We offer tiered pricing depending on the number of purchased containers. We'd recommend filling out our application above to begin these discussions.
We can share that some of our current wholesalers are making up to 100% margin on re-selling our multi collagen.
We'd recommend starting out at $40 per container.
Orders of 24 bottles or more will receive free shipping! Any wholesale order under 24 bottles will be subject to shipping costs.
After we learn about your strategy with our multi collagen protein, we'll discuss how we can make it cost effective for both sides and present various options to save you money. Fill out our application above and let's chat more!
Um, completely awesome.
Seriously. Customer Appreciation is one of our 3 Founding Pillars.
You should expect nothing but exceptional from the moment we chat. We are here to serve.
We make this super easy.
After a painless account setup, we'll simply hold your billing information securely in our system. When you're ready to re-order, email, call, or text us when you're ready for another collagen shipment. We also interpret carrier pigeons, if that's your thing. 🙂
We try to get all wholesale orders shipped the very next business day!
Every container of collagen will have their own expiration date on the bottom.
Based upon current volume and our manufacturing process, you'll have roughly up to 2 years to sell the collagen before it expires.
So, it can officially sit on your shelf for a while. But we know, and you know, that's not what either of us want in this wholesale partnership. So, let's sell, sell, sell! 🙂
The Highest Quality Multi Collagen Protein Powder
Collagen protein is a super-food that has delivered stunning health to our grandmothers and our caveman ancestors.
Made from the highest quality sources; grass-fed pasture raised beef, wild-caught fish, cage free chickens, and eggshell membrane.
Our multi collagen is a powerful food that maintains digestive health, aides sleep, boosts the immune system, supports bones and joints, strengthens hair/skin/nails, and much more!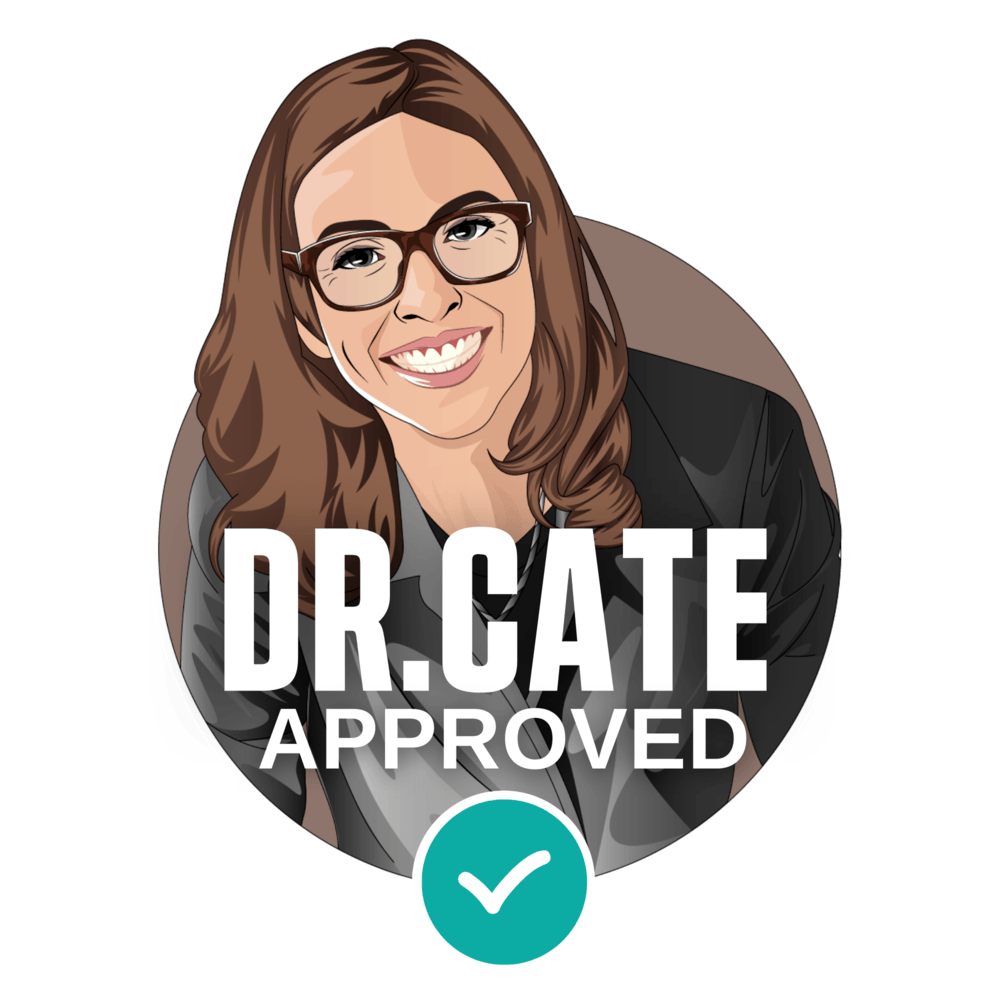 Board-certified, 20+ year M.D., Biochemist. NY Times bestselling author of Fatburn Fix, Deep Nutrition, & Food Rules