Blueberry Cake Batter Multi Collagen Protein Powder
Premium Grade Peptides, M.D. Approved
Oh no! This seasonal is out of stock until next season. Remember, a collagen subscription (to ANY of our products) gets you exclusive first access to our seasonal flavors at big discounts.
Get notified when back in stock
Be notified when this flavor is released!
Our Blueberry Cake Batter multi collagen protein powder sacrifices nothing, and our customer service is everything.
The world's ONLY Blueberry Cake Batter Multi Collagen! For a limited time only.
Imagine your Grandma's mouth watering blueberry cobbler turned into a multi collagen. That's what you're getting with this limited time seasonal flavor! Tastes just like you'd imagine — even Grandma will appreciate.
It's both incredibly delicious and amazing for your body. Made from the best collagen ingredients (just like our other multi collagen powder flavors), including Stevia & Natural Flavors.
Take with water, milk, smoothies, baked goods — and more!
How much collagen powder should I take per day?
Dr. Cate, M.D. recommends 1 scoop of multi collagen powder per 50lb of body weight with a max 4-5 scoops daily for best results.
Learn more: How much collagen per day?
Blueberry Cake Batter Multi Collagen Ingredients
Free of Sugar, Artificial Sweetener, & Carbs. Loaded with YUM.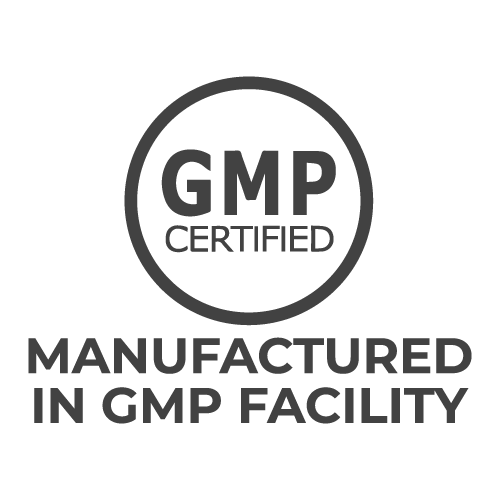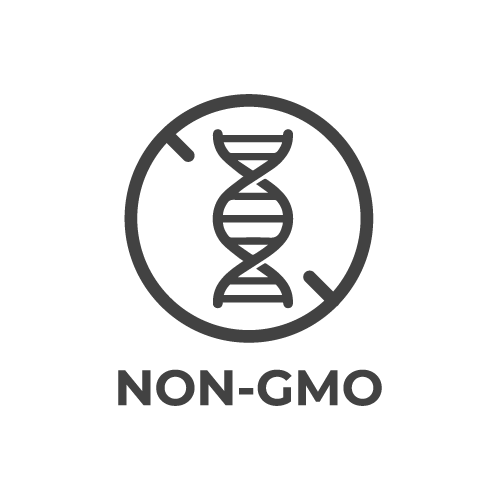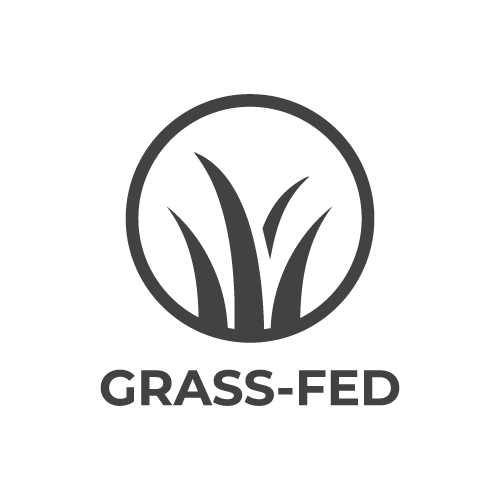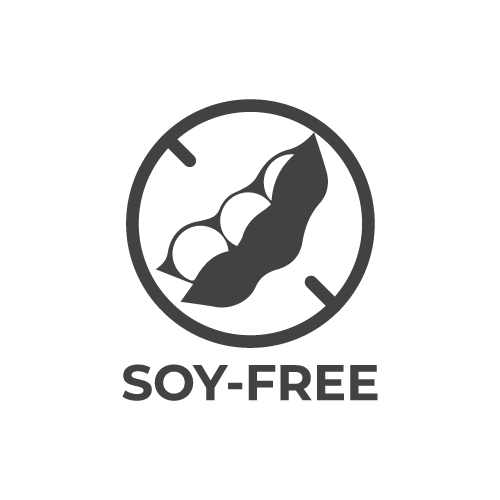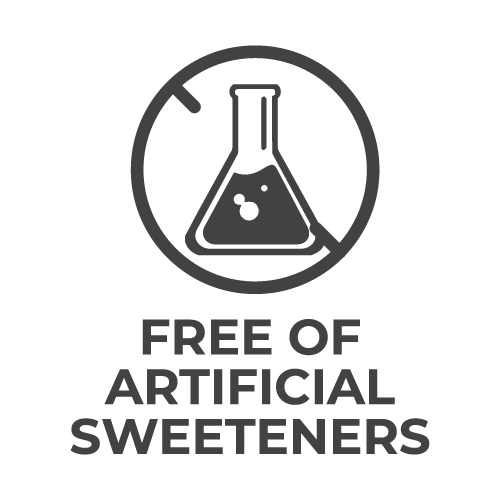 Hydrolyzed Bovine Collagen
Hydrolyzed Marine Collagen Peptides
Powdered Chicken Broth
Powdered Egg Whites
Sweetly Stevia
Silicon Dioxide
Natural Flavors
StevioBliss
Since we use bone broth as an ingredient (Chicken), our Blueberry Cake Batter multi collagen complex also includes the "magic stuff" of glycosaminoglycans, proteoglycans, and glucosamine.
Amino Acids (amount per serving)

*essential amino acid

Alanine

616mg

Leucine*

228mg

Arginine

579mg

Lysine*

242mg

Aspartic Acid

406mg

Methionine*

58mg

Cystine

8mg

Phenylalanine*

145mg

Glutamic Acid

815mg

Proline

986mg

Glycine

1427mg

Serine

215mg

Histidine*

86mg

Threonine*

124mg

Hydroxylysine

27mg

Tryptophan*

10mg

Hydroxyproline

809mg

Tyrosine

54mg

Isoleucine*

99mg

Valine*

171mg
Try our delicious flavors!
The tastiest multi collagen with the biggest variety
I mean, chocolate? You can't go wrong with this delicious-ness. Mix with water, make a healthy hot chocolate, amp up your smoothie — we promise this flavor delivers!
Vanilla, a staple to our multi collagen protein products offering a smooth flavor for your next cup of coffee, protein shake, or just take it with H2O and drink away.
For those wanting serious flavor, Strawberry Lemonade is just that. It's a refreshing and vibrant flavor perfect with just water, in your morning yogurt, and much more.
The world's ONLY pumpkin multi collagen powder! Our Fall seasonal is a must for you PSL folks. Bye-bye Starbucks pumpkin spice latte!
What's cold weather without salted caramel? Boost your coffee or latte with this delightful Winter seasonal.
Imagine your Grandma's mouth-watering blueberry cobbler turned into a multi collagen. Amazing in water, milk, smoothies, baked goods, and more!
Multi Collagen Protein Powder - Blueberry Cake Batter - Every Day
Thanks Rhonda! We too love the Blueberry Cake Batter.
Delicious!
I'm enjoying my first order of unflavored and also blueberry cake batter flavor. I mix them into my coffee every morning and have seen some overall benefits for my skin. I look forward to seeing this improve as I continue to take these collagen supplements everyday.
Blueberry Cake Batter is the Bomb!
The blueberry cake batter multi collagen protein powder is so delicious either hot or cold! I've even added it to vanilla shakes!
I am with you on that one SheriAnne! It is also yummy in some plain Greek yogurt!
Delicious!
I already knew I liked the flavor of blueberries but wondered how it would go with my go-to drinks of coffee or chicken broth with cream. I found it goes well with both of these adding a little sweetness that I like.
Blueberry cake batter for the win!! So yummy. Glad you have found multiple ways to enjoy it Jim!
Too sweet
I don't care for the blueberry cake flavored powder. It's too sweet and has a funny aftertaste. I'll stick with the chocolate for now.
Hi Jackie! The blueberry cake batter is sweet (almost like a real cake!). If you're open to giving it another shot, it is really delicious in pancake/waffle mix! And chocolate is one of my favorites too, I mean who doesn't love chocolate?
Multi Collagen Protein Powder - Blueberry Cake Batter - Every Day
Lovely flavor but for some reason this flavor hikes my blood sugar up. I wear a CGM that keeps track for me. I forwarded my canister to my girlfriend in MA and she loves it. My favorite flavor…I combine chocolate with the salted caramel.
Wanted to love it, but soooooo sweet.
The aroma and blueberry taste are very good, however, its is almost too sweet to drink even in a large cup of coffee with half and half. I've made it a little more manageable by mixing with plain but overall there's too much sweetener in it for me, and I have a sweet tooth! Would really like this to be about 1/4 of the sweetness.
MORE THAN JUST
Beef or Chicken
CB Supplements multi-collagen contains collagen from 4 animal sources:
cows (grass-fed, pasture raised)
chickens (cage free)
fish (wild caught fish)
eggs (egg shell membrane)
Most collagen products are from one source (either chicken or beef) and only deliver 2 or 3 types of collagen at most.
There's debate around how many collagen types actually exist. Some say 16, others say 28, maybe there's 183?
Regardless of how many types are out there, collagen is awesome, important, and we need it. The key here is to understand that most collagen products contain only 3 types: I, II, & III.
CB Supplements multi-collagen contains 5 types of collagen: I, II, III, V, & X.
Ensuring your collagen has 5 types of collagen enables you to feel the full benefits of collagen with every scoop!
COLLAGEN 101
28 Types of Collagen?