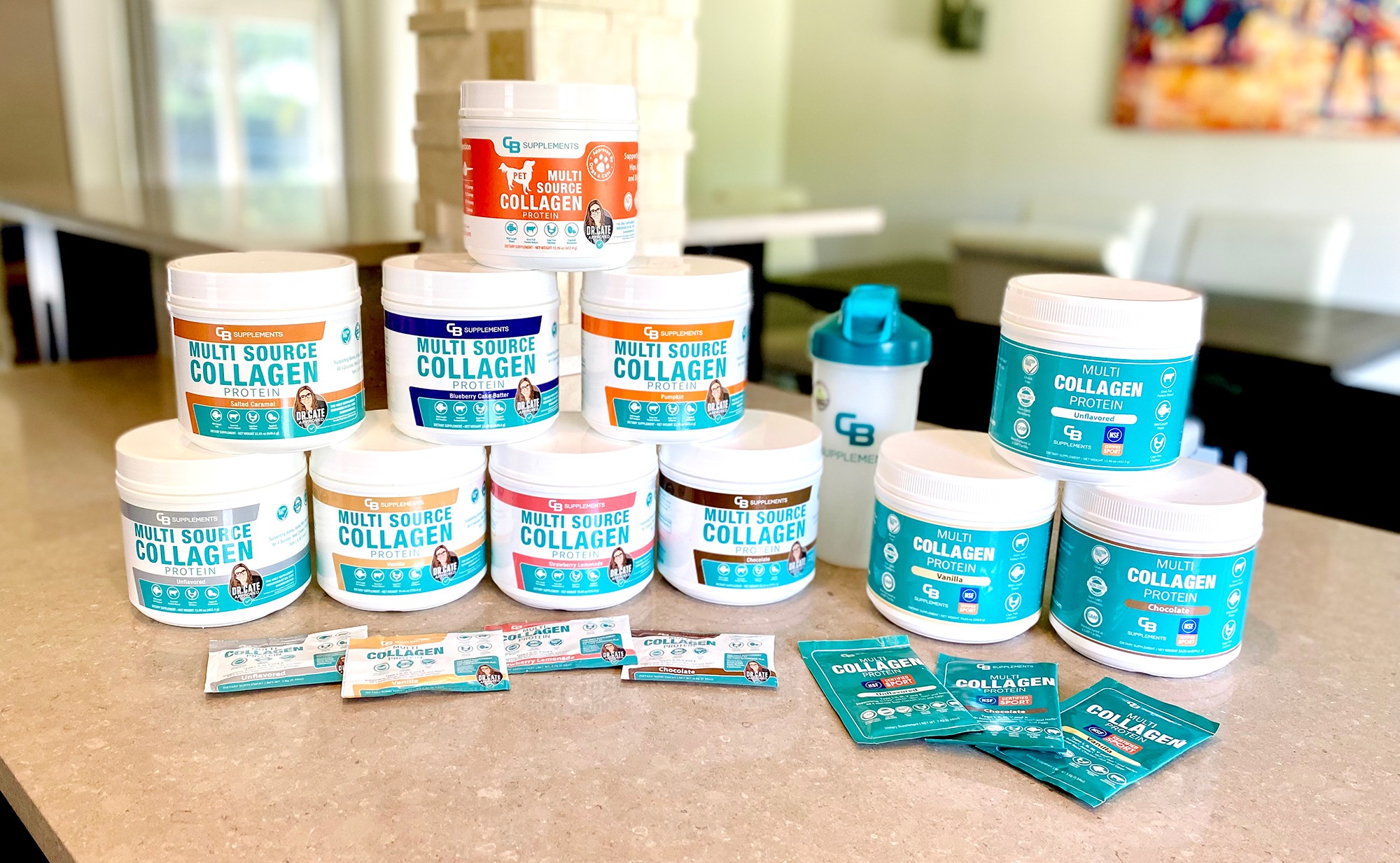 Multi Collagen Protein Powder
The only supplement endorsed by Dr. Cate Shanahan, M.D.
"I have finally found the healthiest & best collagen powder!"
In 2014, my daughter Vivian was sick more often than not.
Though she wasn't diagnosed with pediatric cancer, a birth defect, or a terminal disease, we visited the hospital too often. My wife and I were at a breaking point so we turned to research.
This is what started me down the road of healthy discovery, collagen, and how I ended up founding a supplement company. This is my collagen testimonial.
4 SOURCES
Beef, Chicken, Fish, & Eggs
Grass Fed Pasture Raised Beef
Supports joint health, gut health, aides in exercise recovery, and strengthens hair and nails. Contains type I, III and X.
Cage Free Chickens
Supports overall joint health through repairing and rebuilding cartilage. Contains type II and X.
Wild Caught Fish
Supports overall skin health and strengthens hair and nails. Increases skin elasticity and can help with wrinkles by rebuilding tissue. Contains type I mainly and a small amount of III.
Eggshell Membrane
Supports our joints by improving total range of motion and decreasing stiffness. Contains type I, V and X.
5 TYPES
I, II, III, V, & X
The most common type of collagen. Makes up 90% of our hair, skin, nails, organs, bones, and ligaments.
Helps build cartilage and maintain our gut lining. Supports digestive health and promotes immune function.
Supports skin and bone health. Part of arterial walls and important for cardiovascular health.
Found in our skin in the dermal/epidermal junction. Required to create the walls of the placenta.
Found in bones and cartilage. Often called the 'network-forming' collagen in our bones.
RESOURCES FROM
Collagen College™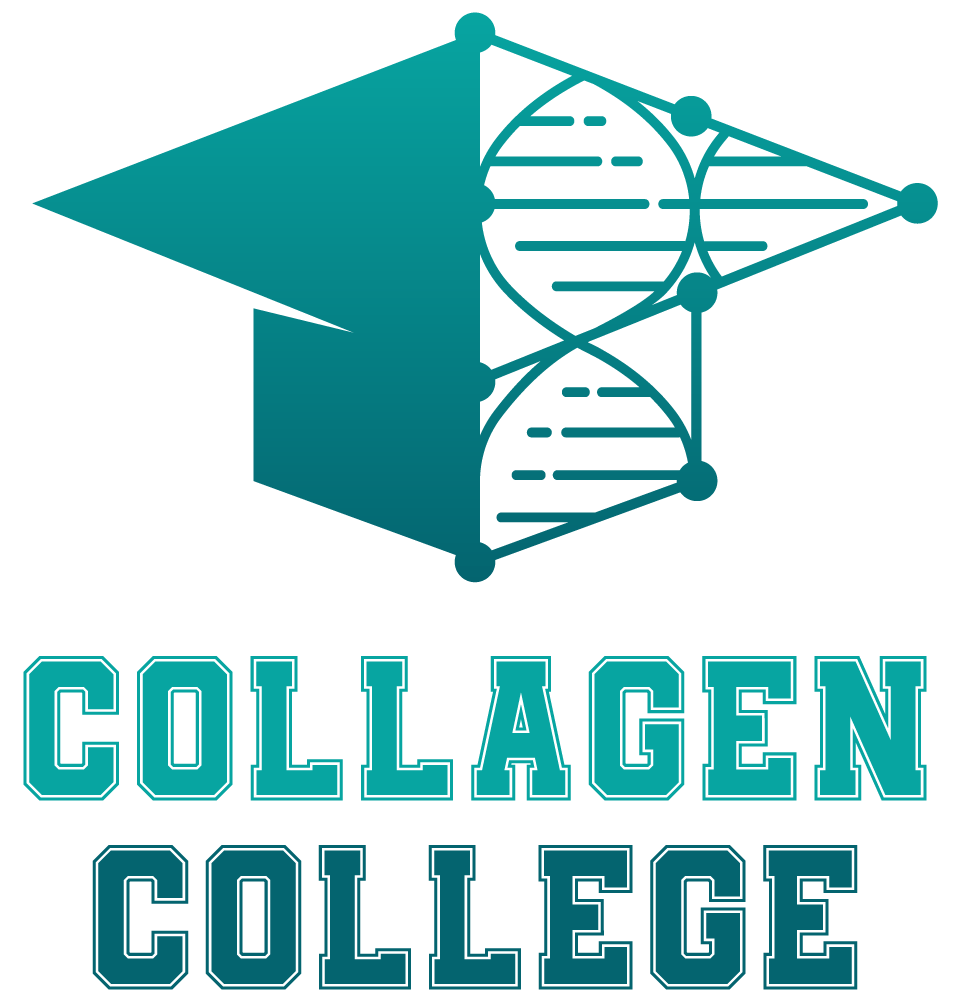 Everything you want to know about Collagen. And more.
New to collagen? Looking to buy a collagen supplement? Ready to up your existing collagen game? (Oh, we can help!)
Wherever you fall on the spectrum of collagen love, we got you.
Welcome to Collagen College™
From the history of collagen to how to take collagen powder — let's have some fun.
What to Look for in Collagen Powder: Buying Guide
The collagen market has exploded and new brands are popping up online and on shelves. With so many options, what do you look for in a collagen powder? How can you assure yourself that you're buying quality at a good price? Here are 9 things you should evaluate when buying a collagen powder.