125 possible collagen options!
Use our easy bundle builder to meet your unique multi collagen taste buds. Simply choose a configuration of any 3 containers (Unflavored & Flavors) and save $20!
Oh no! Containers of our Every Day Chocolate and Vanilla are out of stock and limit the products available in this Build a Bundle. Try our NSF certified Build a Bundle instead until our Every Day line gets re-stocked.
Choose up to 3 containers below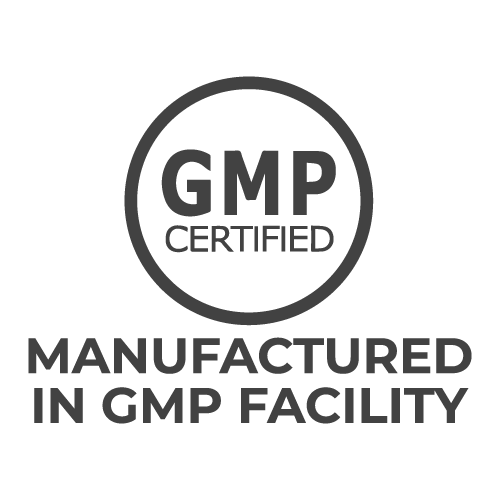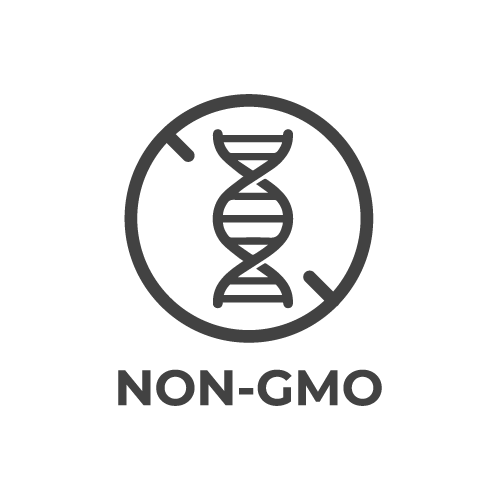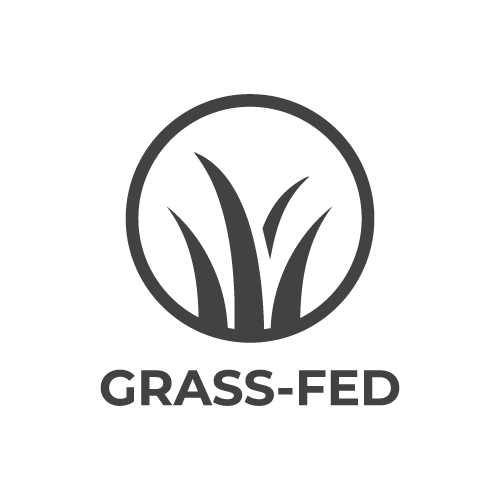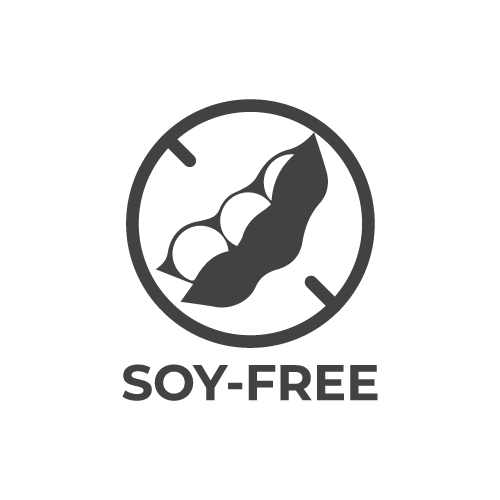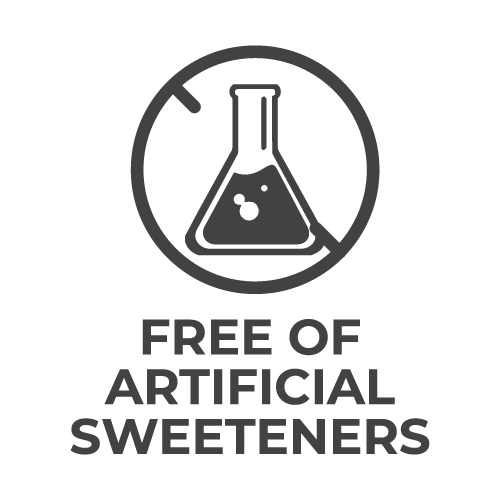 Get your Collagen on. Literally.
CUSTOMER LOVE
Reviews of our Multi Collagen "Build Your Bundle"
Shipping Refunded
Very personable, Wasn't able to select free shipping for order, this company noticed the issue and refunded our shipping cost quickly. Great customer service!!
Delicious
Great taste and mixes well in shaker cup.
Easy to use
Mixes very well, tastes terrific and is good for you. Great product!
Regular
I've been using CB Supplements for several years now. It's the best on the market. I sure wish you'd make caramel a regular flavor though!
Excited to see the results
The flavor is great, it's filling (I take it in the morning and I'm able to fast until lunch) and I'm super excited to see results!
I'm thinking about getting some for christmas gifts for the fam!!
Mandy that is a brilliant idea! Useful and beneficial gift for the whole fam!
The BEST Customer Service
The t-shirt I ordered was out of stock but Jenna reached out immediately and helped me get sorted. She was really helpful and genuine. My order was filled and shipped the next day. I got everything, love my tank top, and definitely recommend CB Supplements!
I love the unflavored collagen! It helps my joints so much!
Woohoo for collagen and healthy joints! Thanks for sharing your experience Shannon!
Collagen Supplements
We love our CB Supplements! The Build Your Bundle is a great deal and ensures that you have more than enough for your daily coffee and baked goods! Noticed a difference in nails, skin, and joint health right away. Five stars!
Kelly we love YOU! Bundles are definitely the way to go - save money and get a variety!
Quick results
After just 30 days my husband noticed a change in his crepey upper arms. He likes the chocolate flavored in his coffee, I prefer the unflavored in a few spoonfuls of yogurt than in my coffee.
Loved being able to build a group of different products
Great products but did not want all the same flavor. By building my own bundle I was able to get large containers of three different flavors. Highly recommend the product itself.