Premium Grade Multi Collagen Powder for Pets
Purity of our multi collagen complex, both protein contents and amino acid profile, third-party verified by Bio-Synthesis.

Buy 3, get an additional 15% off!
DISCOUNTS & PROMO CODES HANDLED AT CHECKOUT
Our dog, cat, and pet multi collagen protein powder sacrifices nothing, and our customer service is everything.
Our premium grade Multi Collagen Protein Powder complex also comes in a Pet Flavor, perfect for your beloved dog or cat!
Just like collagen is the most abundant protein in the human body, the same holds true for your dog or cat. It is the "glue" that holds everything together, including their fur, nails, skin, bones, muscles, tendons, blood vessels, many vital organs including the heart, lungs, and digestive system.
About 1/3 of the protein in your dog's body is collagen. But, herein lies the problem. As your canine or feline ages, collagen reduction sets in. And when collagen decreases, an array of health problems follow including digestive health, bone, and joint pain, and their coat sheds more, becomes itchier, and loses that beautiful shine (that you tout on the gram daily!)
If want to extend your dog's quality of life (or help them combat and delay the many signs of aging), you need collagen. Furthermore, you need a collagen that includes all 5 Types of Collagen (I, II, III, V, & X) and comes from multiple food sources (grass-fed pasture-raised beef, cage-free chickens, wild-caught fish, and cage-free chickens).
We are focused on providing a superior quality product and customer appreciation — you won't find another pet collagen better in those two areas. Try us. Give your dog, cat, or pet the best collagen supplement on the market — CB Supplements Pet Collagen!
How to give your Dog Collagen Powder
Add a scoop of collagen to your dog or cat's kibble, add water, give it a little swirl, and voilà!
Pet Collagen Recommended Serving
We recommend 1 serving a day of our pet collagen. There are 58 scoops per container.
Dog & Cat Multi Collagen Ingredients
Free of all the junk your pet doesn't need. And delicious (for them!)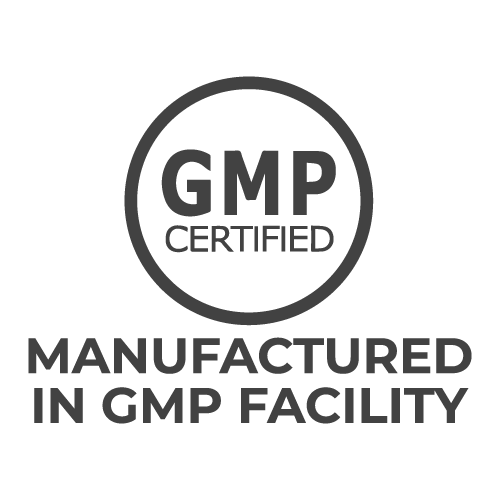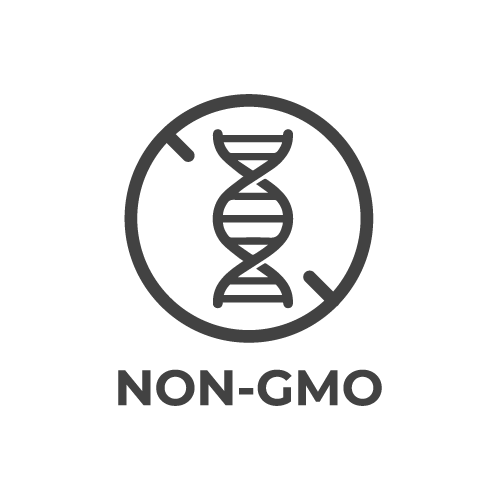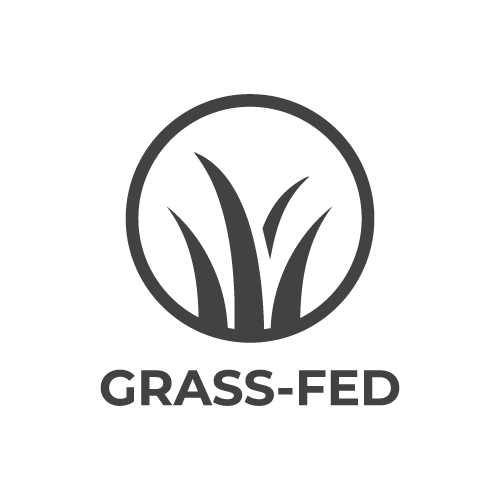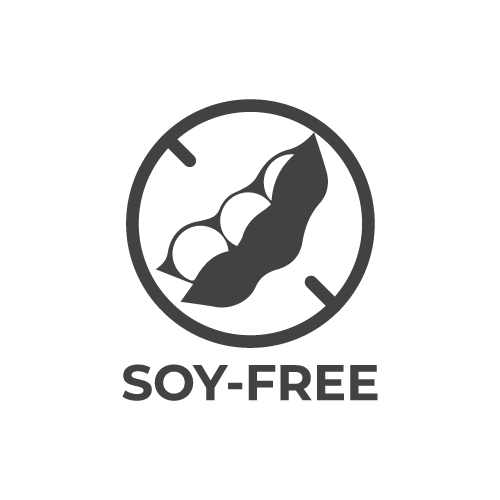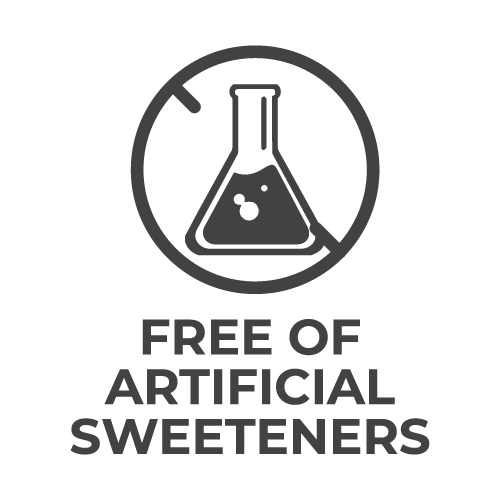 Hydrolyzed Bovine Collagen Peptides
Hydrolyzed Fish Collagen Peptides
Eggshell Membrane Collagen
Chicken Bone Broth Collagen Concentrate
Since we use bone broths as an ingredient (Chicken), our multi collagen complex also includes the "magic stuff" of glycosaminoglycans, proteoglycans, and glucosamine.
Also, our pet collagen powder contains no sugar, carbs, caffeine, artificial sweeteners, shellfish, tree nuts, wheat, or peanuts.
All manufacturing in a US-based GMP certified facility.
SEEN ON
FOX 35 Good Day Orlando
MORE THAN JUST
Beef or Chicken
CB Supplements multi-collagen contains collagen from 4 animal sources:
cows (grass-fed, pasture raised)
chickens (cage free)
fish (wild caught fish)
eggs (egg shell membrane)
Most collagen products are from one source (either chicken or beef) and only deliver 2 or 3 types of collagen at most.
There's debate around how many collagen types actually exist. Some say 16, others say 28, maybe there's 183?
Regardless of how many types are out there, collagen is awesome, important, and our pets need it. The key here is to understand that most collagen products contain only 3 types: I, II, & III.
CB Supplements pet collagen for dogs and cats contains 5 types of collagen: I, II, III, V, & X.
Ensuring your pet's collagen has 5 types of collagen enables them to feel the full benefits of collagen with every scoop!
COLLAGEN 101
28 Types of Collagen?
CUSTOMER LOVE
Reviews of our Pet Collagen for Dogs & Cats
AMAZING PRODUCT
I have 3 large dogs ranging in age from 2 to 14 years old, and from the moment they tried this product they loved it. All 3 like the taste, and it did not upset their gut. With my oldest being on different meds anything can upset his belly for days; this product did not cause any issues. Giving the best to my dogs is a priority, and I honestly believe this product can improve their quality of life. I am grateful this product is of the highest quality, the large size and at a very affordable price, which is why I bought a few to not run out. It's hard to find a product this good and so reasonably priced. I researched a lot of dog collagen products, and this by far was the best. I showed this product to my vet before giving it to my oldest because of his many meds, and he approved it. Grateful for this product and my kids thank you.
Retired nine-year-old Service Dog
He had had great improvement with other stuff of men said he's on along with this, but I will say the biggest, noticeable change I seen is his hair grows on this one particular bald spot it's actually growing back! He did have a hotspot in that area, so that's why it's red
Product working extremely well.
My dog loves the taste and is no longer itching constantly. I will reorder soon/.
My Dogs love it!
I have 2 labs. They get 1 Tbls. A day each. I found a Tbls is a lot, so I give them each 1/2 at each of their 2 meals. I sprinkle it over the food and drizzle a little water. They love it!
All Three of my Pets Love It!
I have 2 cats & a pug. I have been wanting to add collagen to all of their diets. The pug is no problem……she will eat anything! But my cats are different……the have snubbed every supplement I have tried in the past. Lucky for me, they love this supplement! I have noticed an improvement in all of them. I am very grateful for this product.
Hey Patty! Woohoo!! We love all the fur babies and are so happy they are loving our product! My dog is as picky as can be and she LOVES the collagen too! We appreciate your support, and thanks for the review!
My Cat Thinks this Stinks
This is a very smelly product. It must be mostly fish cartilage, which would include mercury. I'm not sure of the safety, but my cat needs the cartilage because she's handicapped. It's a conundrum, so I only sprinkle a dusting on her food. She won't eat it otherwise.
Hey Pam! It is totally safe to feed our collagen to your pet! We love our fur babies as much as you love yours! We have a whole article that explains the fish content and safety of our collagen. The article is written to dog owners but the same is true for cats. https://cbsupplements.com/cc/qa-snapper-fish-pet-collagen-safe-dogs/
And yes, it is a little smelly, but that seems to be what makes it so attractive to most our pets. Anything that smells like the food source it is derived from makes my pup salivate!
Love this for my 2 Senior Babies
In just the short time I have been using this on my 2 seniors, I have seen a definite difference in them. Especially my rescue German Shepard that has bad hip dysphasia. She is getting around much better than she was. It took me awhile & a lot of searching for a collagen product that I could put my trust in. And to Shay, you are amazing & awesome to talk to. Thank you. I would highly recommend this product.
Wonderful product and company
Order this for my dog and seeing good improvements. I like the company and the customer service as well. They are very customer oriented which is hard to find these days. Now I am going to order some product for myself 😊
My Dog Loves This!
I discovered this product via Dr Cate Shanahan when I was actually looking for a collagen supplement for myself. While I'm not entirely sure how old my dog is, I believe she is around 6-7 years old and she definitely has some creaky joints and occasional stiffness at this point in her life. I thought it would be a good idea to add a collagen supplement to her food because of these factors.
We are currently on our second tub of this product and although I wouldn't say that I've noticed a difference in her creaky joints or overall mobility (she is fairly active), I can say that she does seem less stiff and absolutely LOVES this product mixed into her dry and wet food each morning and evening! I find the smell incredibly foul, but hey, if she loves it and the product will help her in the long run, I can deal with it!
I currently plan to keep using this as a supplement, in the hopes I will notice less joint noise and stiffness over time.
Thanks for a great, dog-specific collagen product!
Wow Rebecca! This is great to hear that your dog enjoys the pet collagen as much as you do! Our furry family members have definitely seen tremendous improvement in their overall energy and mobility as well as increased shininess in their coats. We will be looking forward to hear about the amazing results that it has for you as well. We love Dr Cate and will be sure to let her know that you do too! Thank you for supporting and welcome to our collagen family!
Hooper & Tucker love it!
Our boxerBoys are on their second batch of CB pet collagen. First let me say that they love the taste. Secondly, their coats are looking great and Hooper hasn't had a limp from a long rest in a couple of months. I will continue to give to the Boys!
This is awesome Tim! So happy to hear that Hooper and Tucker are experiencing such great results from the pet collagen. Give our NEW Unflavored for humans a shot! It won't disappoint.
We truly appreciate your support.