Can adults feel the benefits of collagen?
If you're between the ages of 25-30, guess what?
Your body has unfortunately reached the pinnacle of its collagen manufacturing and has nowhere to go except down.
Man, that sounds kind of depressing right? 
Luckily there is good news; enter collagen protein supplements. Mark Moyad, MD from the University of Michigan Medical Center states:
The science is truly in its infancy.Mark Moyad, MD
However, the small but growing body of evidence around collagen suggest some great things including improved skin elasticity, digestive support and improved joint mobility.
Careers, Travel, Kids — adults live hectic lives and collagen can help
This is fantastic news for adults and we can confirm many of the benefits of collagen powder supplementation from the feedback of our clients at CB Supplements. Many adults report amazing improvement in the function of their digestive system for example.
This is crucial for adults and many in the age frame (25-55) are oftentimes living quite hectic lives that many involve raising children and excessive travel for work.
This lifestyle can cause strain on our digestive system due to the poor food choices we make in the moment and while traveling. Supplementing with collagen protein can help to strengthen the gut and replenish lost collagen from poor diet and lifestyle choices. A healthy gut equals a healthier and stronger immune system.
Another example of fabulous feedback from our clients at CB Supplements is that after they consume our multi-collagen protein supplement for a few days they "just feel better" in general. This could possibly be the collagen protein helping to support worn down joints and decreasing inflammation around our bones, tendons and ligaments.
Think of a clogged up car engine piston that is surrounded by rust, sticky oil and damage and has a hard time functioning; this is similar to what happens to our joints over the years. Now imagine that same piston without the sticky mess all around and it functioning properly and efficiently; this is a good illustration of our joints after receiving the support of a multi-collagen supplement that decreases inflammation in the area and can strengthen the surrounding bones, tendons and ligaments of the joint.
Collagen protein, especially multi collagen protein supplements (which is collagen from multiple sources like beef, chicken, fish and eggs), can have profound impacts on health for any adult.
How to start!
If you're ready to try some collagen supplements, here are two resources:
The Highest Quality Multi Collagen Protein Powder
Collagen protein is a super-food that has delivered stunning health to our grandmothers and our caveman ancestors.
Made from the highest quality sources; grass-fed pasture raised beef, wild-caught fish, cage free chickens, and eggshell membrane.
Our multi collagen is a powerful food that maintains digestive health, aides sleep, boosts the immune system, supports bones and joints, strengthens hair/skin/nails, and much more!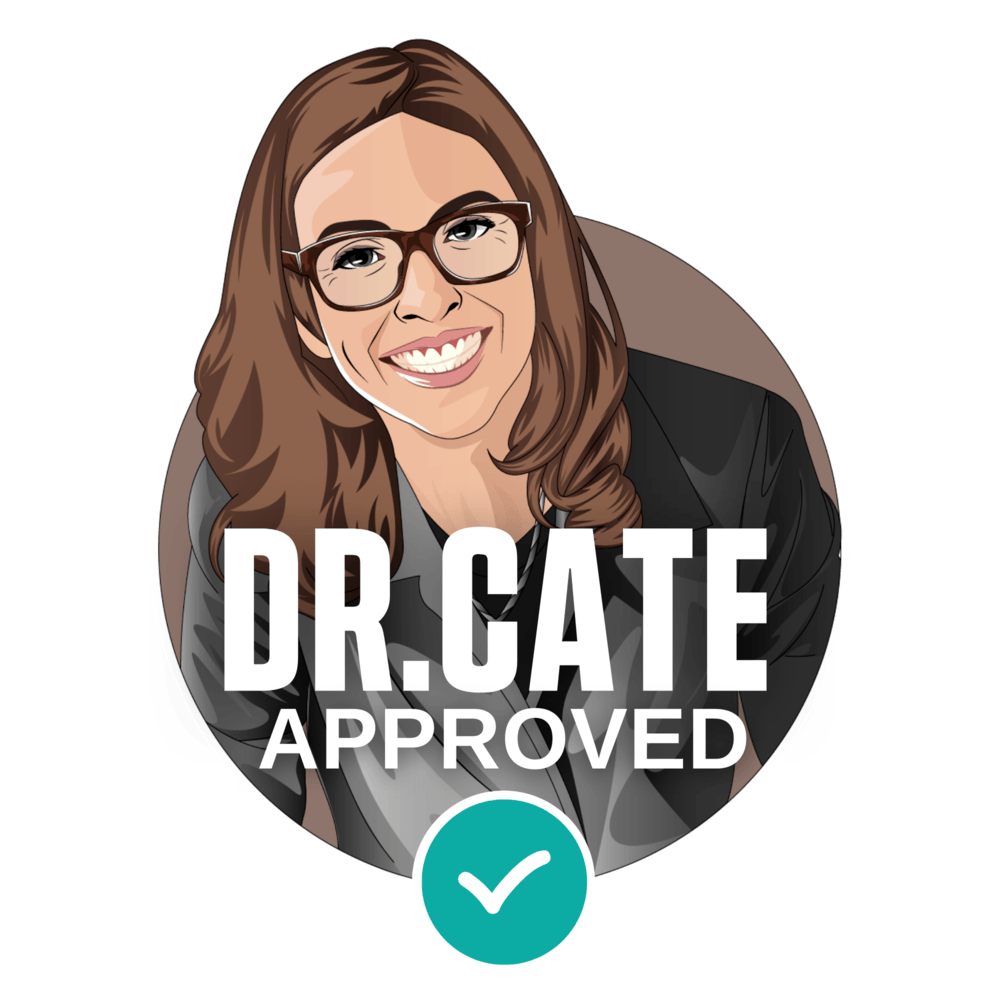 Board-certified, 20+ year M.D., Biochemist. NY Times bestselling author of Fatburn Fix, Deep Nutrition, & Food Rules