Our mission: Help parents help their kids
Every parent wants certain things for their kids. Near the top of that list is happiness, safety, and of course, health.
At CB Supplements, we make it our mission to help parents achieve one of these wants for their children — health.
Kids, from the time they're in the womb (yes, collagen is safe to take during pregnancy) through childhood, are at a crucial stage of life where their bodies use the nutrients from food consumed to build strong bones and joints, and support fully-functioning internal organs like the intestines, heart and lungs.
Most kids and teenagers lack the proper resources
Unfortunately, most kids lack the resources necessary to even access collagen rich foods or are not comfortable eating large amounts of animal protein including the connective tissue and organs like the liver, kidneys or bones (to make broth).
Due to this culture shift in dietary preferences, potential health repercussions could be:
weaker connective tissue
poor bone health
poor digestive health
insufficient sleep
and more!
Can kids take collagen?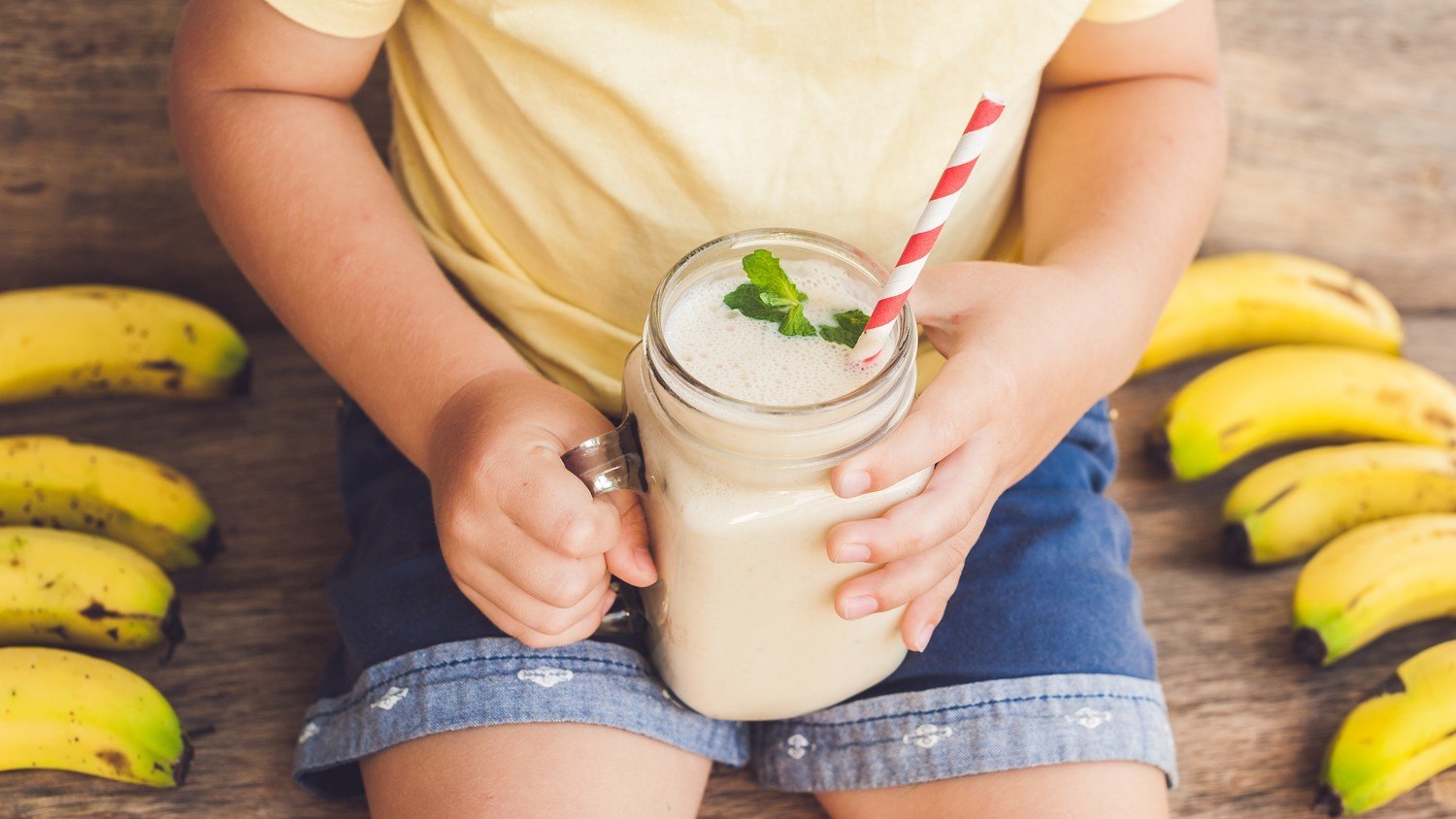 We created the ultimate guide for parents, check it out here:
Also, our collagen protein recipes for kids is a practical resource if you're already sold on giving collagen protein powder to your kids.
Can teenagers take collagen?
We've gotten this question quite a bit via our chat and wanted to address it here, too.
YES, collagen protein powder products are safe for teenagers ranging from 13 to 19 years old. More about what age someone should be to take collagen.
With the laundry list of collagen peptides benefits for growing kids/teens/adolescents — it is a great idea to supplement! Well, unless your family drinks bone broth and eats bone-in meat everyday. We always recommend food first, but recognize that's challenging in today's world. We just eat differently than we did 100 years ago, unfortunately.
Dosage recommendation for teenagers
Start with one scoop (which will deliver around 8g of collagen) and add more scoops from there.
We recommend trying to get 1 scoop per 50 lbs body weight, which will be around 10-30g of collagen per day for a teenager.
Even though the FDA makes us tell people our product is a supplement (because it's converted into a powder), collagen is food (and collagen is in food) and an important protein different than all other forms of protein since it has a unique peptide chain. That peptide tells the body to go make/repair connective tissue!
To simplify this, you can't really overdue it on collagen.
Pro-inflammatory foods
Another interesting fact of our current dietary preferences is the amount of pro-inflammatory foods we consume including excess sugar, processed carbohydrates (wheat primarily) and hydrogenated vegetable oils (soy and canola are examples).
A diet consisting of the 'terrible 3' can cause inflammation in our digestive system, which may lead to a range of issues. Kids are no exception and can experience massive digestive issues due to eating a diet consisting of these 3 ingredients. But there is good news! Collagen protein has repairing and rebuilding qualities that can restore proper function to the intestinal lining, which can actually strengthen the immune system as well. 
Collagen protein, especially multi collagen protein supplements (which is collagen from multiple sources like beef, chicken, fish and eggs), can have profound impacts on health for any child. And is this not what every parent wants? For their kids to be healthy and take on life with full force?
How to start!
If you're ready to try some collagen supplements, here are two resources:
The Highest Quality Multi Collagen Protein Powder
Collagen protein is a super-food that has delivered stunning health to our grandmothers and our caveman ancestors.
Made from the highest quality sources; grass-fed pasture raised beef, wild-caught fish, cage free chickens, and eggshell membrane.
Our multi collagen is a powerful food that maintains digestive health, aides sleep, boosts the immune system, supports bones and joints, strengthens hair/skin/nails, and much more!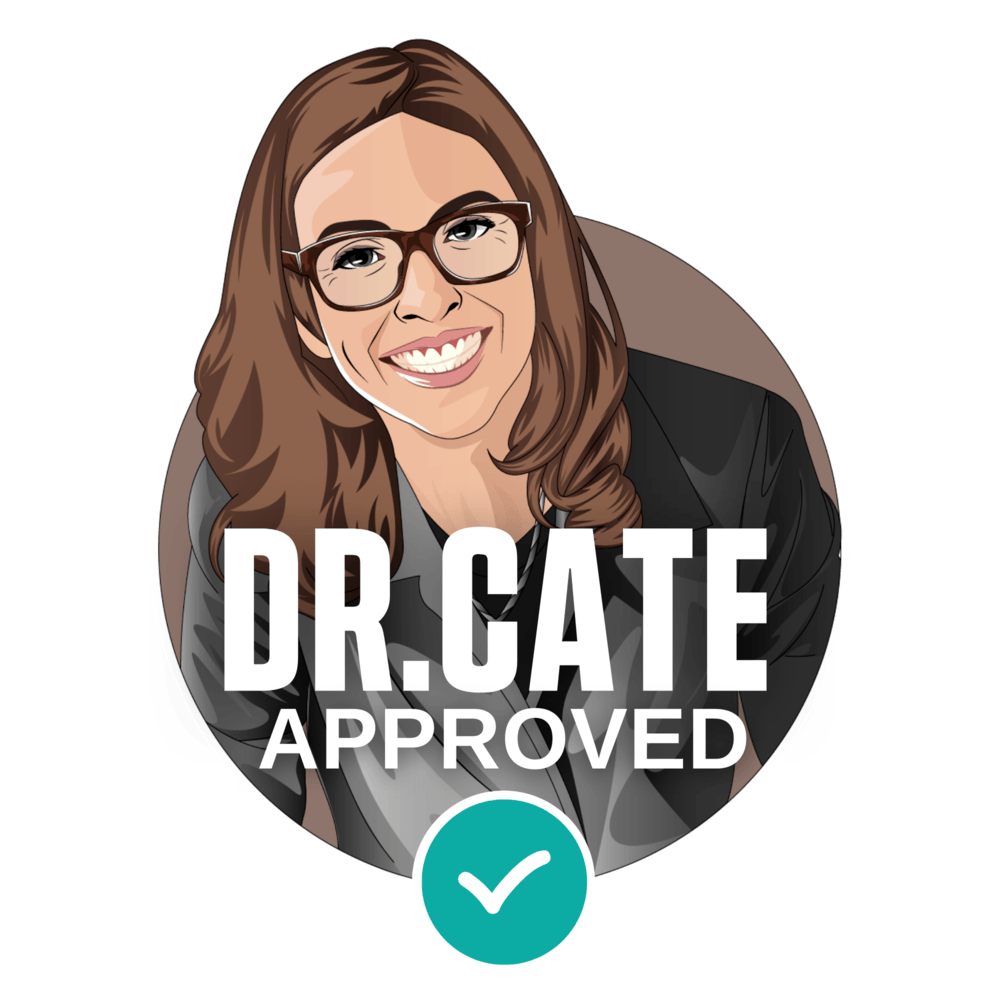 Board-certified, 20+ year M.D., Biochemist. NY Times bestselling author of Fatburn Fix, Deep Nutrition, & Food Rules