Single Serve Selector 21 pack - Multi Collagen
2,024 possible collagen options! (yes, we did the math)
Use our easy single serve selector to meet your unique multi collagen taste buds. Simply choose a configuration of any 21 single serve packs, including our Unflavored & Flavored Multi Collagen.
Choose up to 21 packs below, of any combo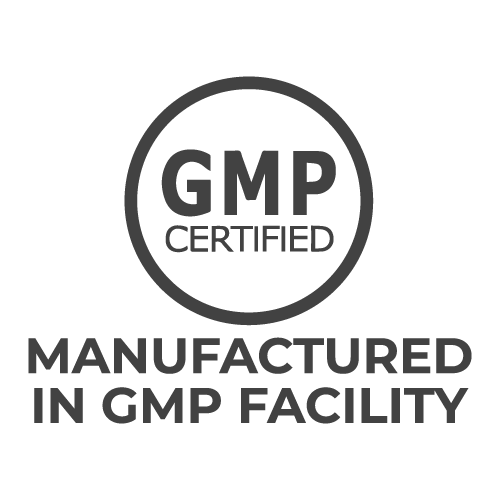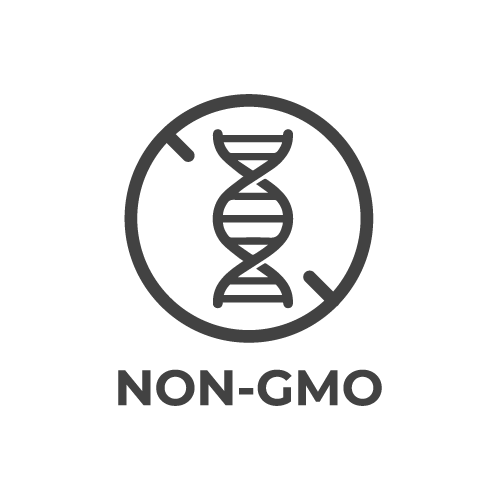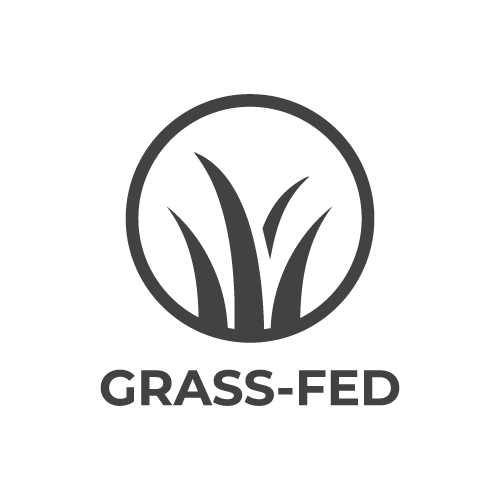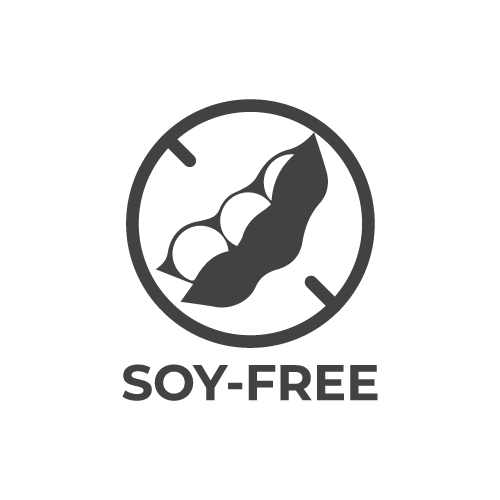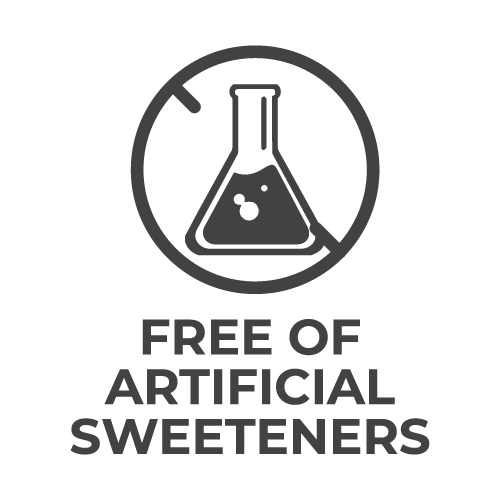 Get your Collagen on. Literally.
CUSTOMER LOVE
Reviews of our Multi Collagen "Single Serve Selector"
Healthy and Handy
I love the ease of using the single serve multi collagen protein powder. The packets are convenient when traveling, on the go, or just at home. Multiple flavors give me a choice depending what I'm in the mood for; a coffee, a salad, a smoothie, a rice bowl, the list goes on!
Awesome!!!!
I received the assorted pack of 21 individual packs. Let me say this: amazing. I add the unflavored to my coffee in the morning, the strawberry-lemon to my water at work and the chocolate to my evening latte. These are perfect additions to my day. Not only are they delicious, but I am doing something great for my body. CB Supplement is the best tasting collagen I have used. It blends well too. I highly recommend it!
Perfect
I love the convenience for storage and use of these single serves!
Vanilla
Pairs well with coffee or cocoa
Love these travel packs!
I do love this collagen! And the travel packs are way easier than scooping into ziplock bags for travel! So glad I was introduced to this company!!
We love you Mandy! Single serves are awesome for travel! Easy, convenient and nutritious!
Traveling with Collagen!
I decided to order the single-serve chocolate collagen packets in order to make packing a bit easier for a trip I was taking in a week. My other option--measuring out servings into little plastic baggies. Unfortunately, my packets didn't arrive before my scheduled trip, but they were here when I arrived home. Great convenience for my next trip!
Hey Elaine! Sorry those packets didn't make it in time for your trip!! We too agree they make travel SO much easier! I always keep a few single serves in my backpack for on the go!
Absolutely love this company
I ordered a few individual packets of the collagen powder, just to see if I would at least be able to tolerate the taste. I was already convinced of the quality of the formulation based on my research. But, it doesn't matter how good something is supposed to be for me, if I have to choke it down I'm not going to stick with using it. The vanilla, and chocolate were very tasty, and the unflavored was perfectly undetectable. Plus, customer service went above and beyond the call of duty to answer my questions about the product, and to make sure I had everything I needed to do my n=1 experiment. Taste is obviously subjective but I will be ordering multiple a containers of the unflavored, vanilla, and chocolate.
Thanks Jill! We are so stoked that you found us and we were able to help you out! Yay for collagen!
I like the taste
I have only been using this for a week. I like the chocolate and mix it with milk and bananas in a blender. time will tell, but my sisters dr. also recommended trying it.
Single serves are so great! Easy to travel with and make sure you stay on track with your collagen needs, woohoo!
Efficient!
Love these packs! They are easy, efficient, and flavorful!
Totally agree with you here ST! Single serves are great for on the go and travel. I keep a few in my backpack at all times!