Single Serve Selector 21 pack - Multi Collagen
2,024 possible collagen options! (yes, we did the math)
Use our easy single serve selector to meet your unique multi collagen taste buds. Simply choose a configuration of any 21 single serve packs, including our Unflavored & Flavored Multi Collagen.
Choose up to 21 packs below, of any combo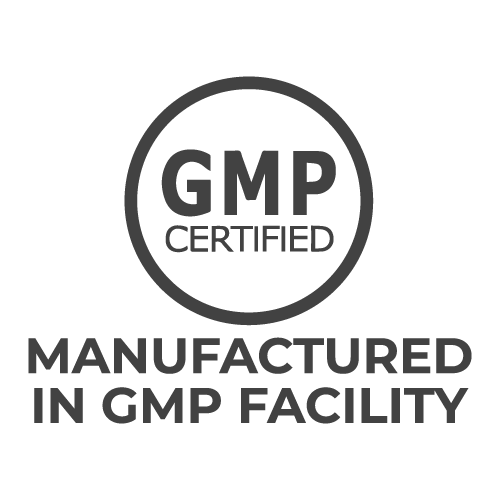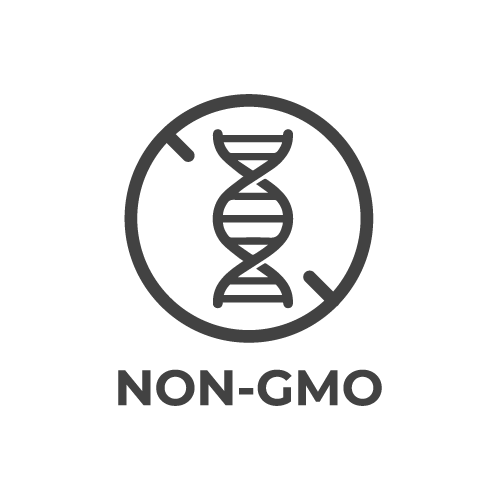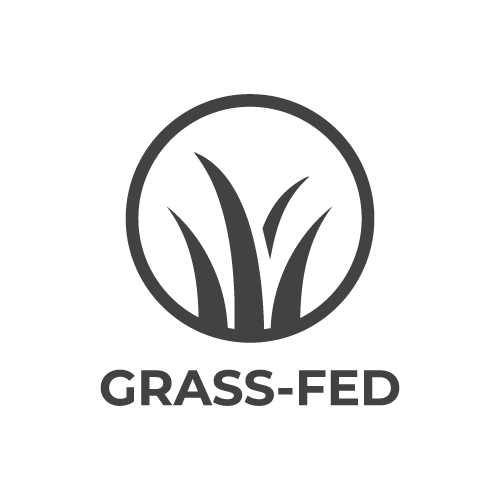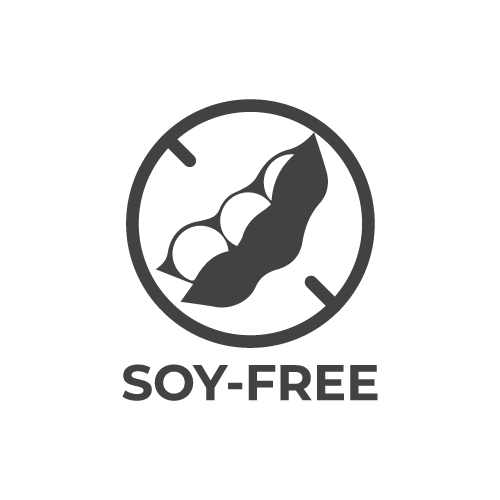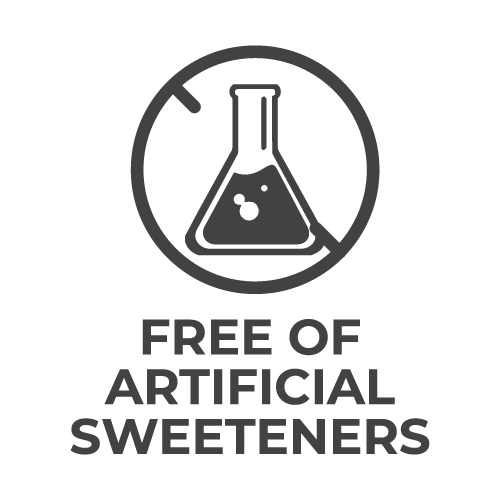 Get your Collagen on. Literally.
CUSTOMER LOVE
Reviews of our Multi Collagen "Single Serve Selector"
Best quality collagen supplement
It's very difficult to find a collagen with multiple types and easy to consume. It's a must that CB is third party verified, NSF 140. It's simply not safe to take unless tested as CB does.
Hey, Jennifer! It's great to do your research, and we're really glad you appreciate the quality of CB! Thanks for the awesome review!!
Good for me.
I don't eat enough meat or fish that comes on the bone so this is one way for me to get enough collagen.
Hey, Silvia! So glad you're getting a quality source of collagen. Thanks for choosing CB!
Great product and fantastic customer service!
I needed my collagen in a more practical form than the somewhat bulky box for a current out-of-state assignment. Brandy sent packets directly to my hotel, and in the exact quantity corresponding to the length of my stay. Super practical! And I will not have to find space for them in my return suitcase. Thank you Brandy, and kudos to CB Supplements!
You are very welcome, C! Always here to help. Thank you for your awesome review of our single serves. Hope you had a great trip :)
Good 4me
I have felt a difference in my skin since taking this product
We love to hear that, Dawne! Thanks for your 5 star review.
Good 4 me
I really like the flavor, how well it dissolves in my coffee. Friends and family have noticed my skin looking more youthful. Cannot tell a difference but have faith in your product that it's doing the job.
Good!
I'm enjoying the vanilla and chocolate supplements. The flavors are good and not chalky. The only one that's hard to drink is the unflavored. It reminds of a old bottle of water that's gotten to hot. Maybe it would be better mixed in with a smoothie.
Single Serve - Every Day - Multi Collagen Protein Powder - Unflavored - 21 Pack
Thank you, Daniella for your 5 star review of our Unflavored Single Serves!
Love this collagen!
So glad I found your company. I think your product is amazing!
We're so glad you found us, Craig! Thank you so much for the kind words!! :)
Easy access
Like the pouch, easy tear pouch, no muss no fuss. Thank you
Thanks, Dawne! Good to hear single serve works great for you. The feedback is much appreciated!
Great supplement
Use it every morning in my coffee.
Hi, Penny! We love being a part of your mornings. :) Thanks for the feedback!