Also known as ascorbic acid, Vitamin C was one of the first vitamins discovered in the early 1920s. When it comes to collagen, we know much about Vit C's role in collagen synthesis because of the disease Scurvy. Most people get 100% DV of C, and only 1 in 20 of us are deficient. There's zero evidence showing C is needed for collagen to be absorbed or be more effective. Some collagen supplements add synthetic C to their powder, but this risks damaging collagen's amino acids and bioavailability.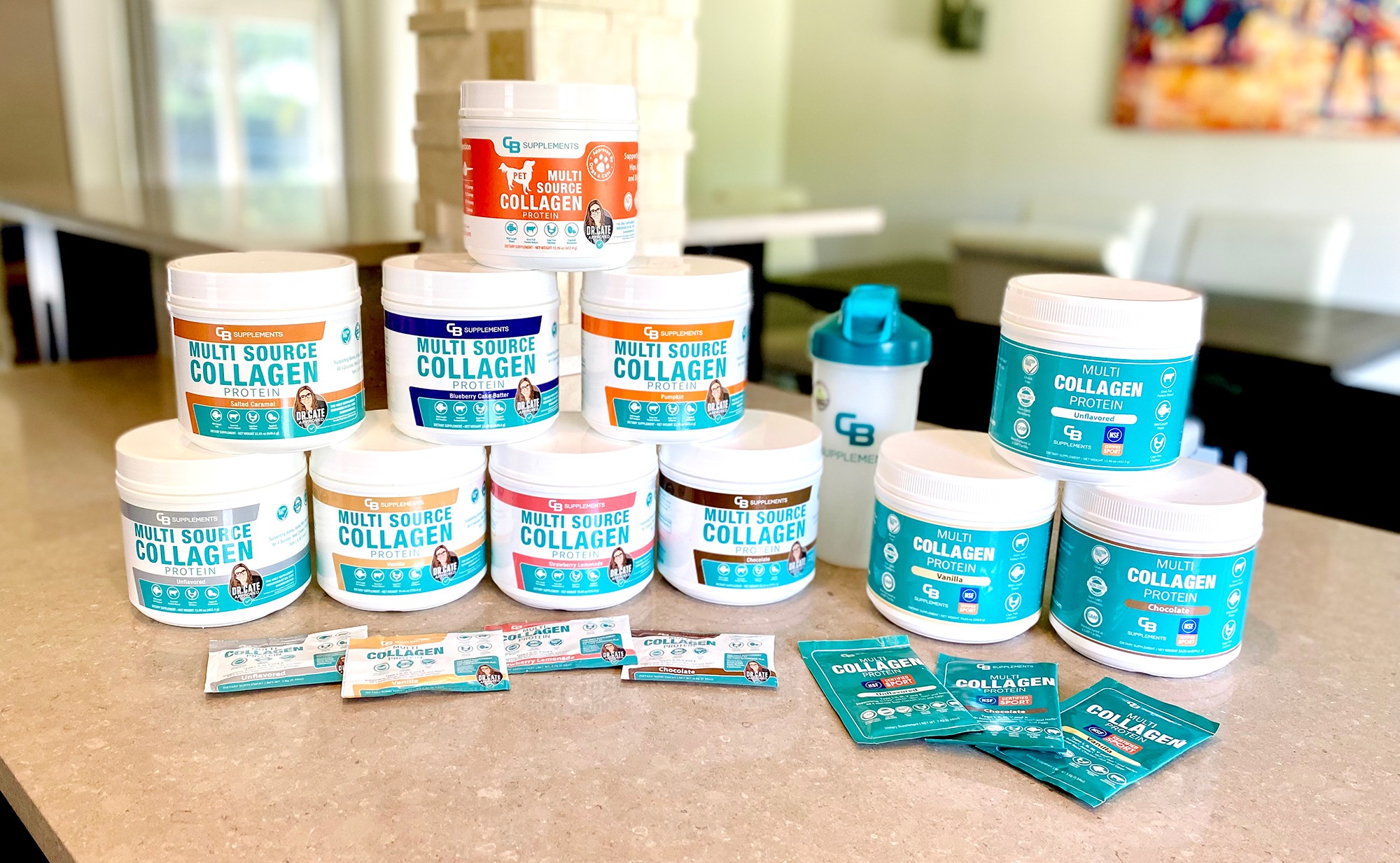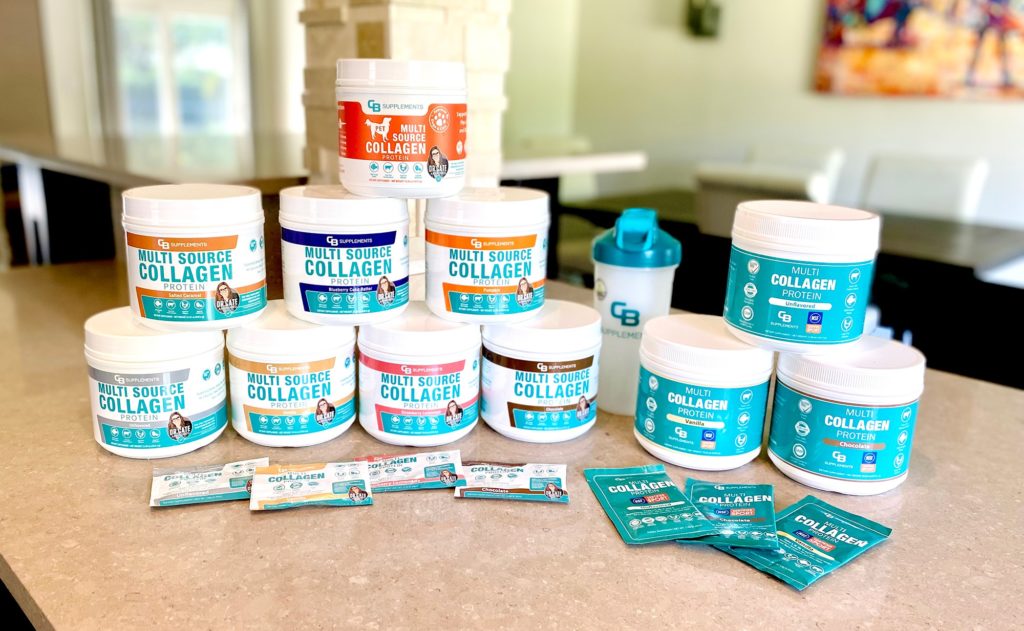 The Highest Quality Multi Collagen Protein Powder
Collagen protein is a super-food that has delivered stunning health to our grandmothers and our caveman ancestors.
Made from the highest quality sources; grass-fed pasture raised beef, wild-caught fish, cage free chickens, and eggshell membrane.
Our multi collagen is a powerful food that maintains digestive health, aides sleep, boosts the immune system, supports bones and joints, strengthens hair/skin/nails, and much more!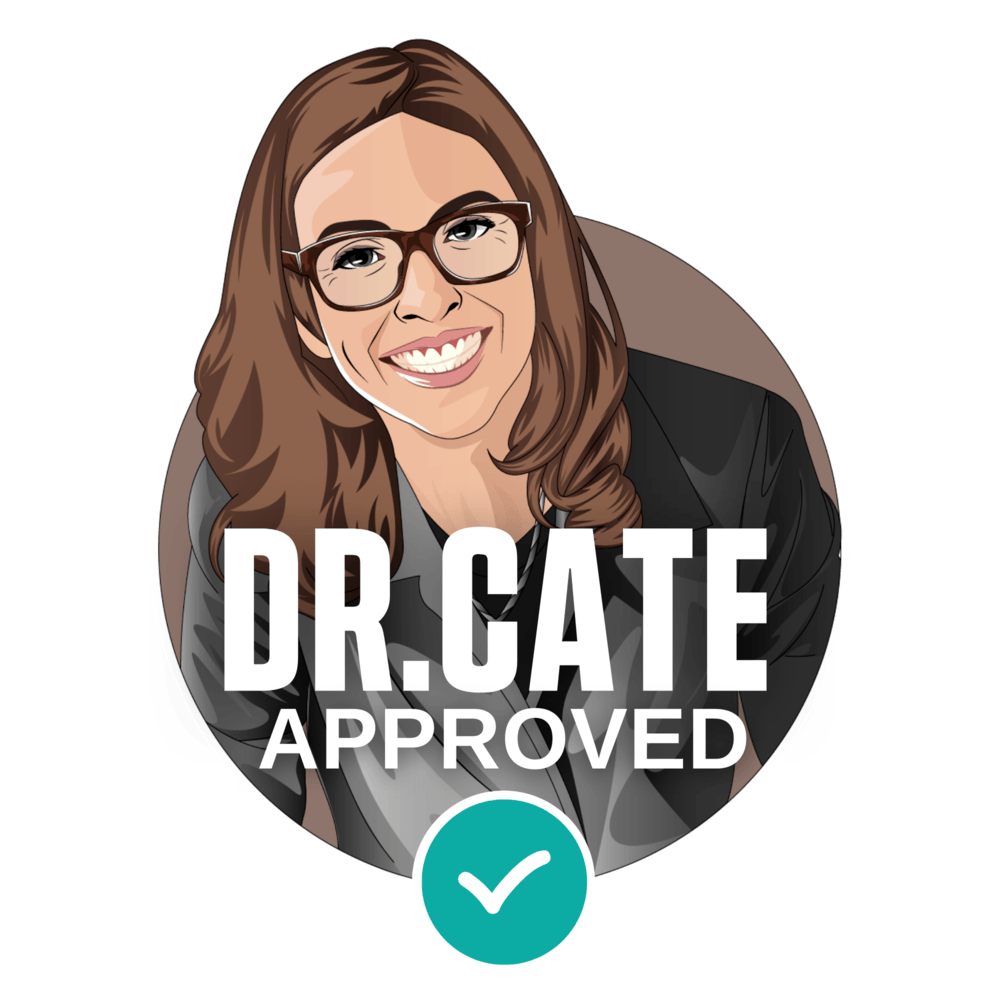 Board-certified, 20+ year M.D., Biochemist. NY Times bestselling author of Fatburn Fix, Deep Nutrition, & Food Rules