These types of products are false advertising. There is no such thing as vegan collagen since collagen protein can only be found in animals. Even products promoted as "collagen boosting" are misleading since there's no scientific evidence showing vegan foods — such as fruits and veggies — actually stimulates fibroblast to boost collagen production.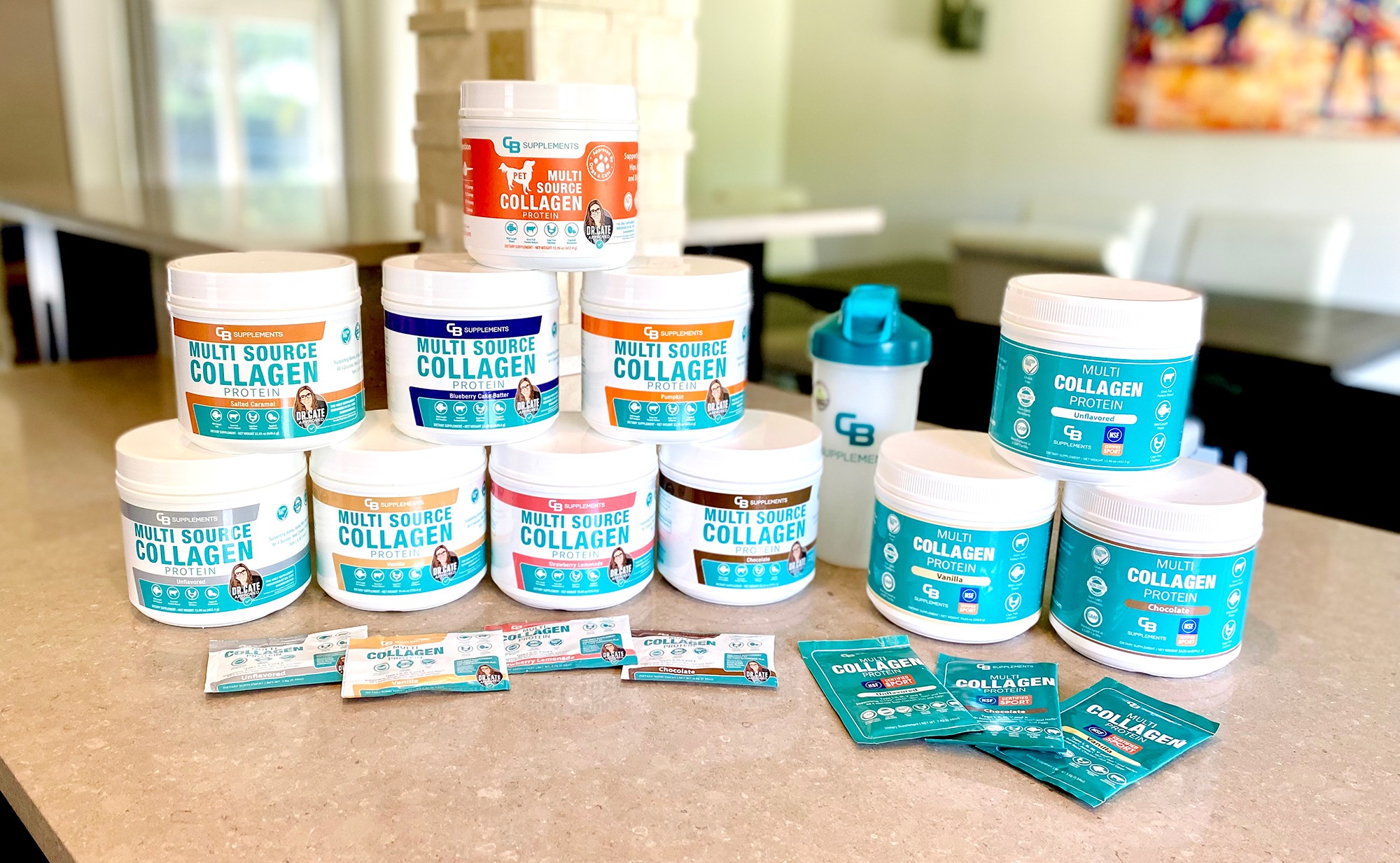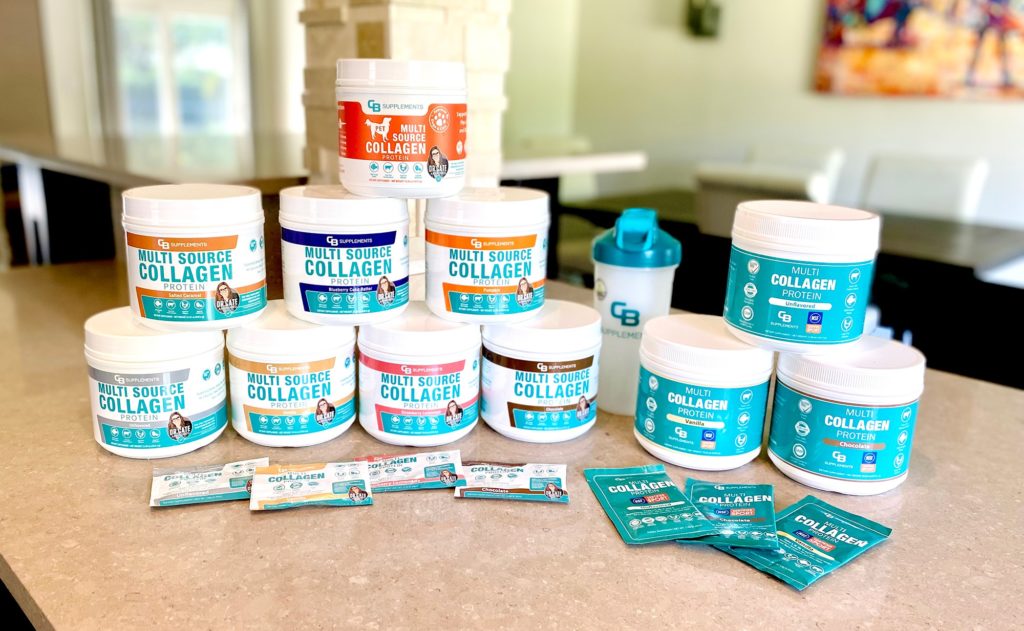 The Highest Quality Multi Collagen Protein Powder
Collagen protein is a super-food that has delivered stunning health to our grandmothers and our caveman ancestors.
Made from the highest quality sources; grass-fed pasture raised beef, wild-caught fish, cage free chickens, and eggshell membrane.
Our multi collagen is a powerful food that maintains digestive health, aides sleep, boosts the immune system, supports bones and joints, strengthens hair/skin/nails, and much more!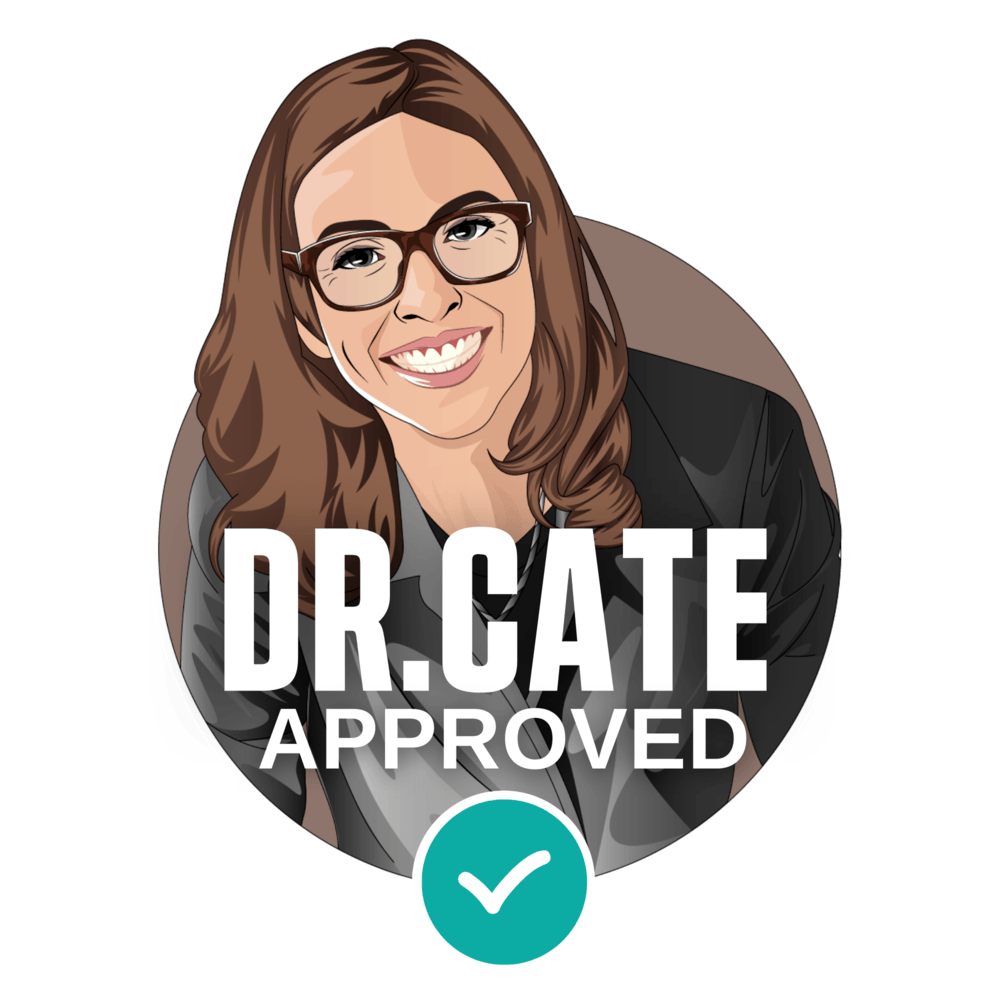 Board-certified, 20+ year M.D., Biochemist. NY Times bestselling author of Fatburn Fix, Deep Nutrition, & Food Rules