Any substance/product produced by hydrolysis. Collagen peptides can also be referred to as collagen hydrolysate since it undergoes hydrolysis.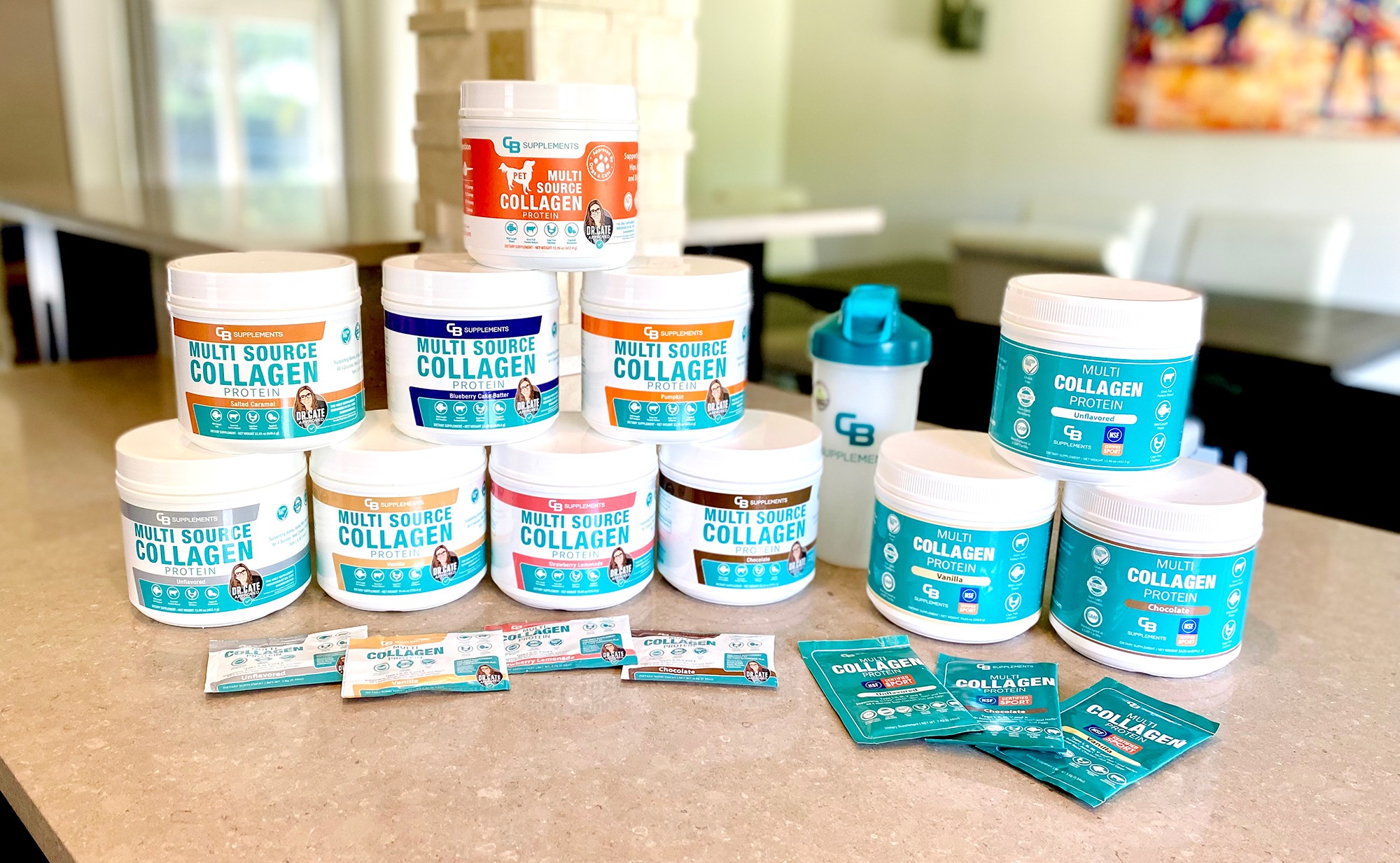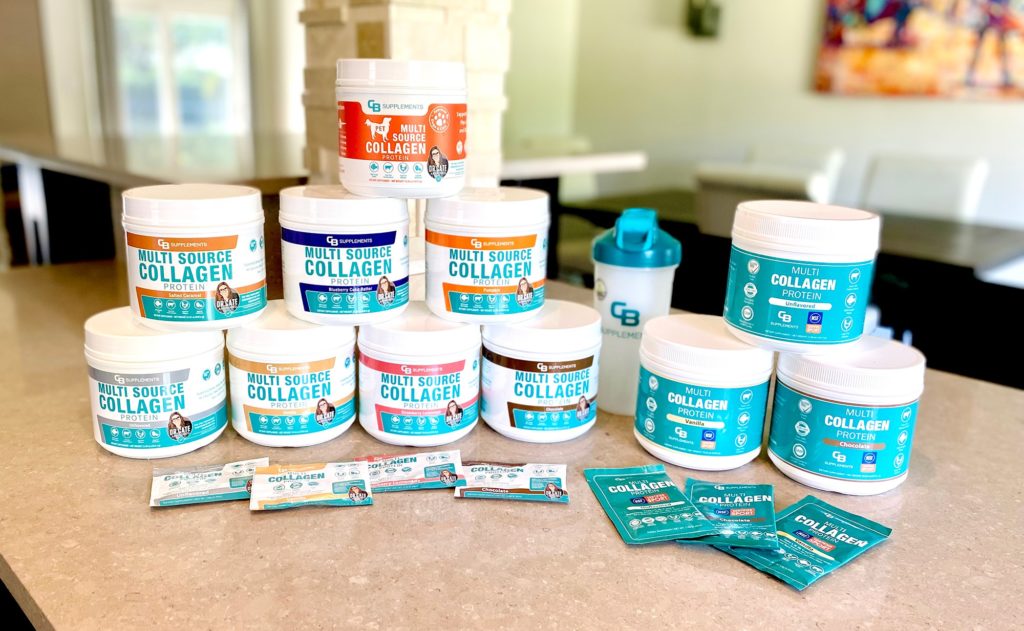 The Highest Quality Multi Collagen Protein Powder
Collagen protein is a super-food that has delivered stunning health to our grandmothers and our caveman ancestors.
Made from the highest quality sources; grass-fed pasture raised beef, wild-caught fish, cage free chickens, and eggshell membrane.
Our multi collagen is a powerful food that maintains digestive health, aides sleep, boosts the immune system, supports bones and joints, strengthens hair/skin/nails, and much more!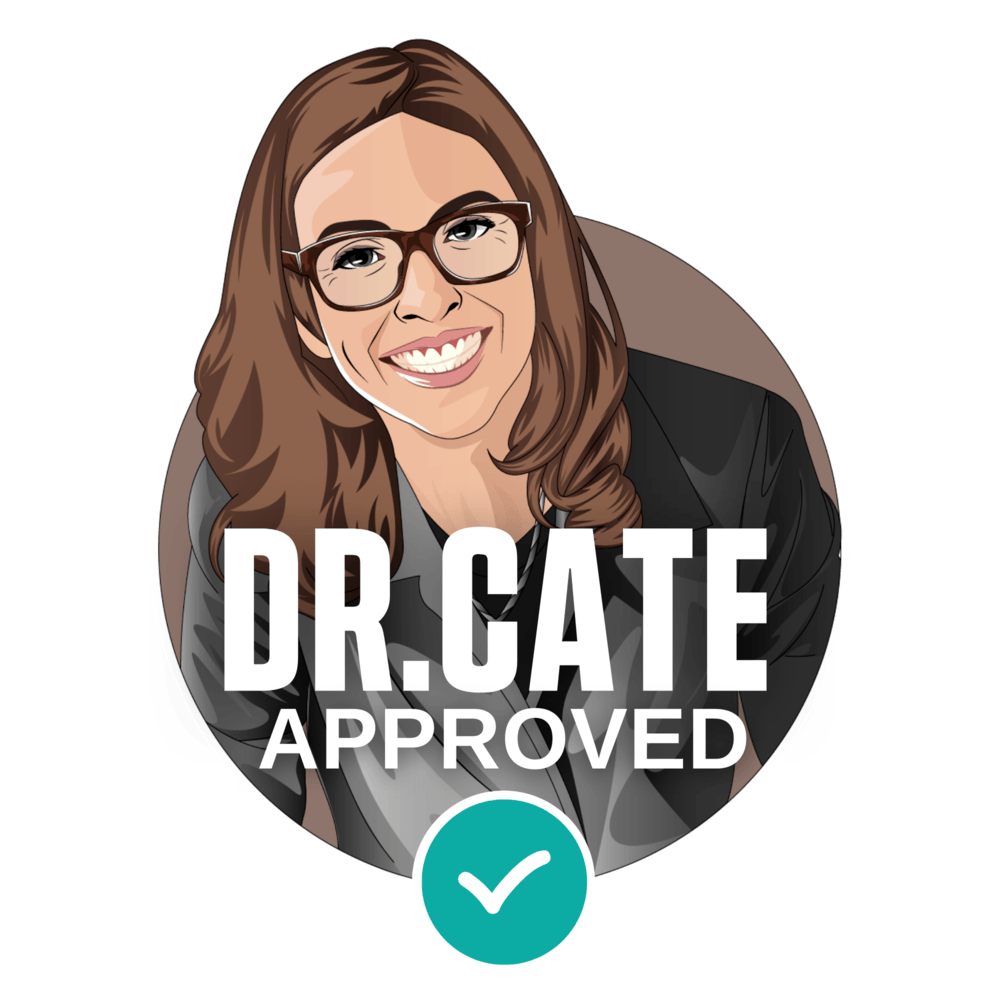 Board-certified, 20+ year M.D., Biochemist. NY Times bestselling author of Fatburn Fix, Deep Nutrition, & Food Rules