Broken down form of collagen protein composed of small chains of amino acids. Collagen peptides are made by extracting collagen through hydrolysis from animals such as cows, chickens, and fish. Peptides provide versatility in drinks and food to consume collagen protein because they can dissolve in water.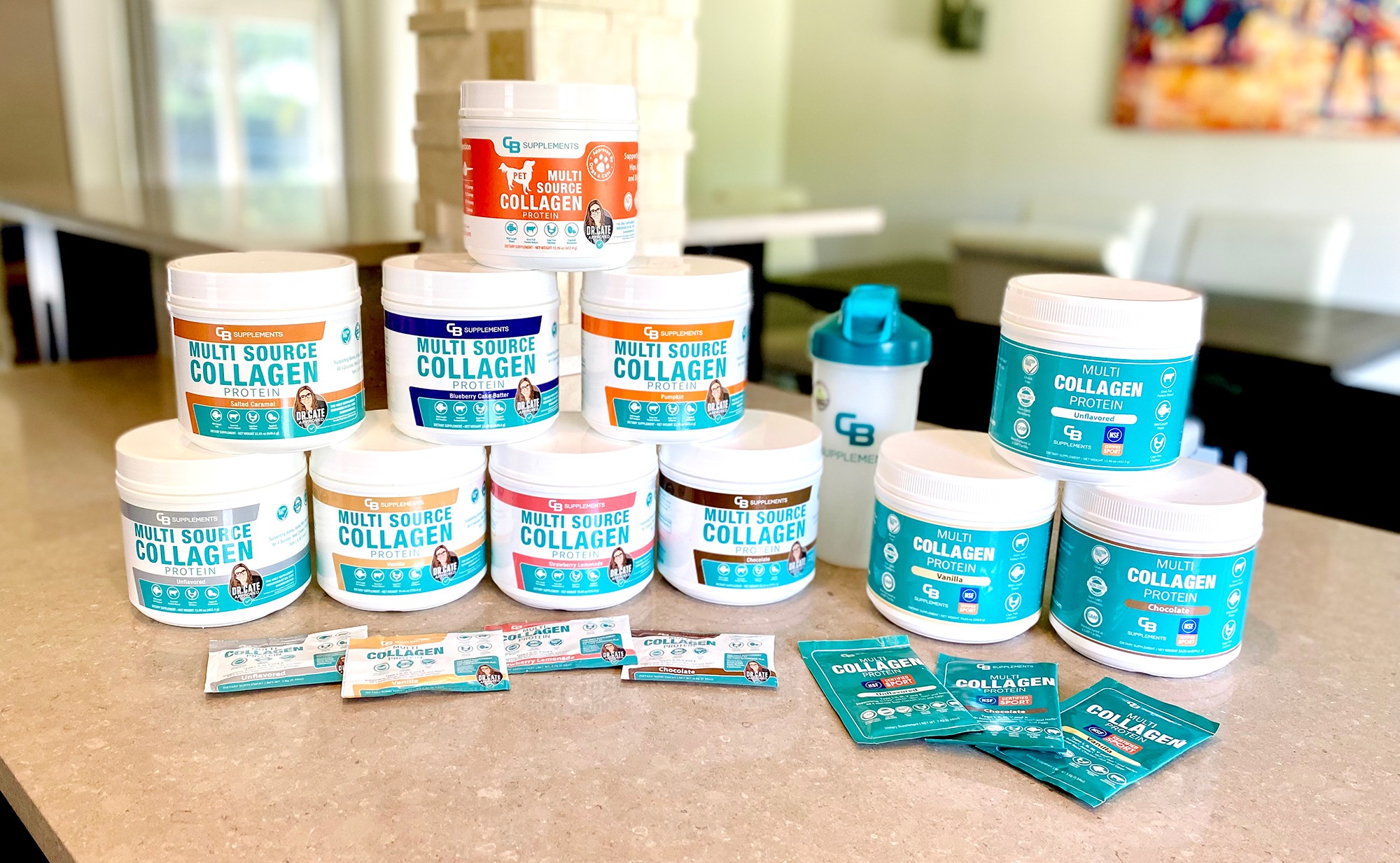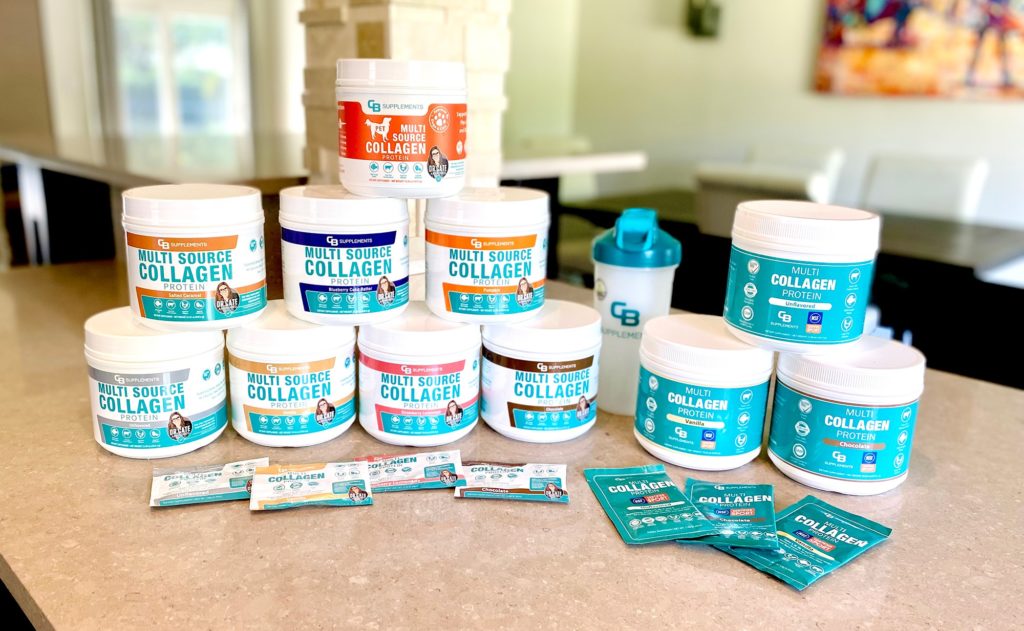 The Highest Quality Multi Collagen Protein Powder
Collagen protein is a super-food that has delivered stunning health to our grandmothers and our caveman ancestors.
Made from the highest quality sources; grass-fed pasture raised beef, wild-caught fish, cage free chickens, and eggshell membrane.
Our multi collagen is a powerful food that maintains digestive health, aides sleep, boosts the immune system, supports bones and joints, strengthens hair/skin/nails, and much more!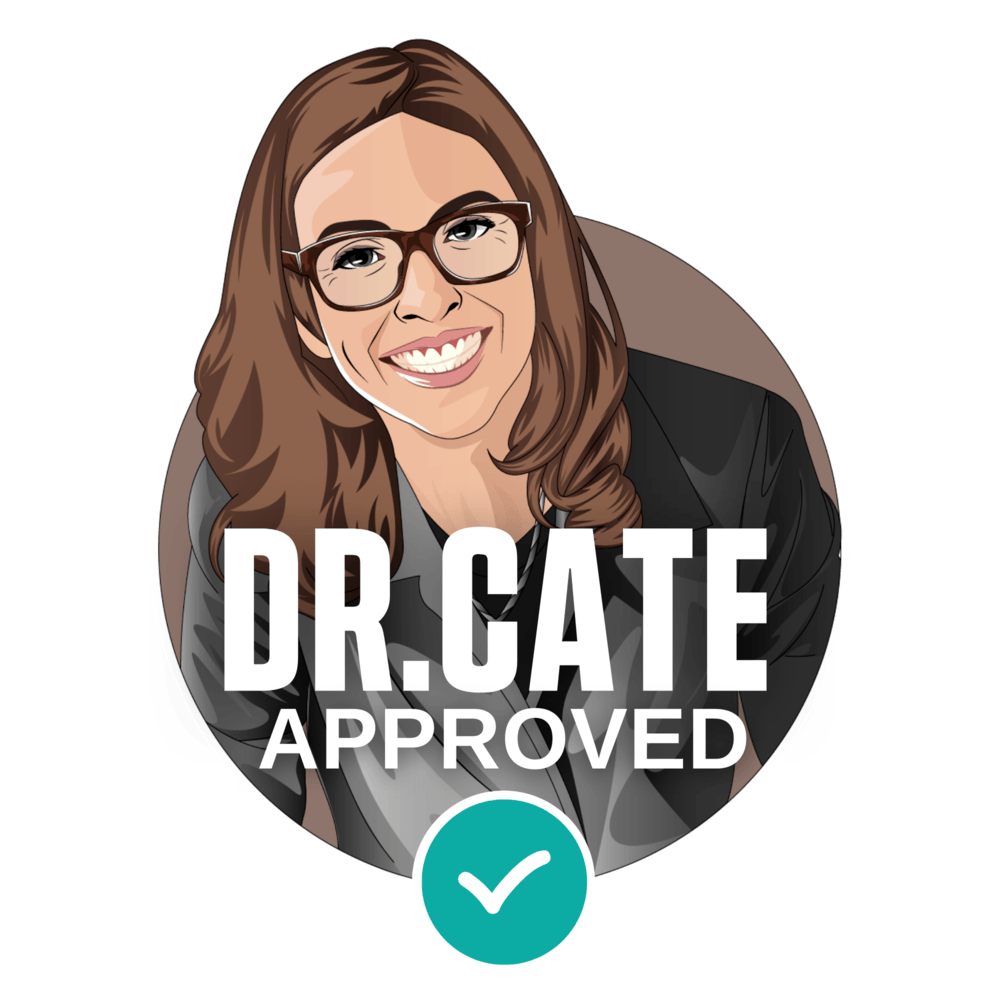 Board-certified, 20+ year M.D., Biochemist. NY Times bestselling author of Fatburn Fix, Deep Nutrition, & Food Rules