Tissue that connects, supports, binds, or separates other tissues or organs, typically having relatively few cells embedded in an amorphous matrix, often with collagen or other fibers, and including cartilaginous, fatty, and elastic tissues. Collagen supplements, at least today, won't add fat or blood connective tissue to their products.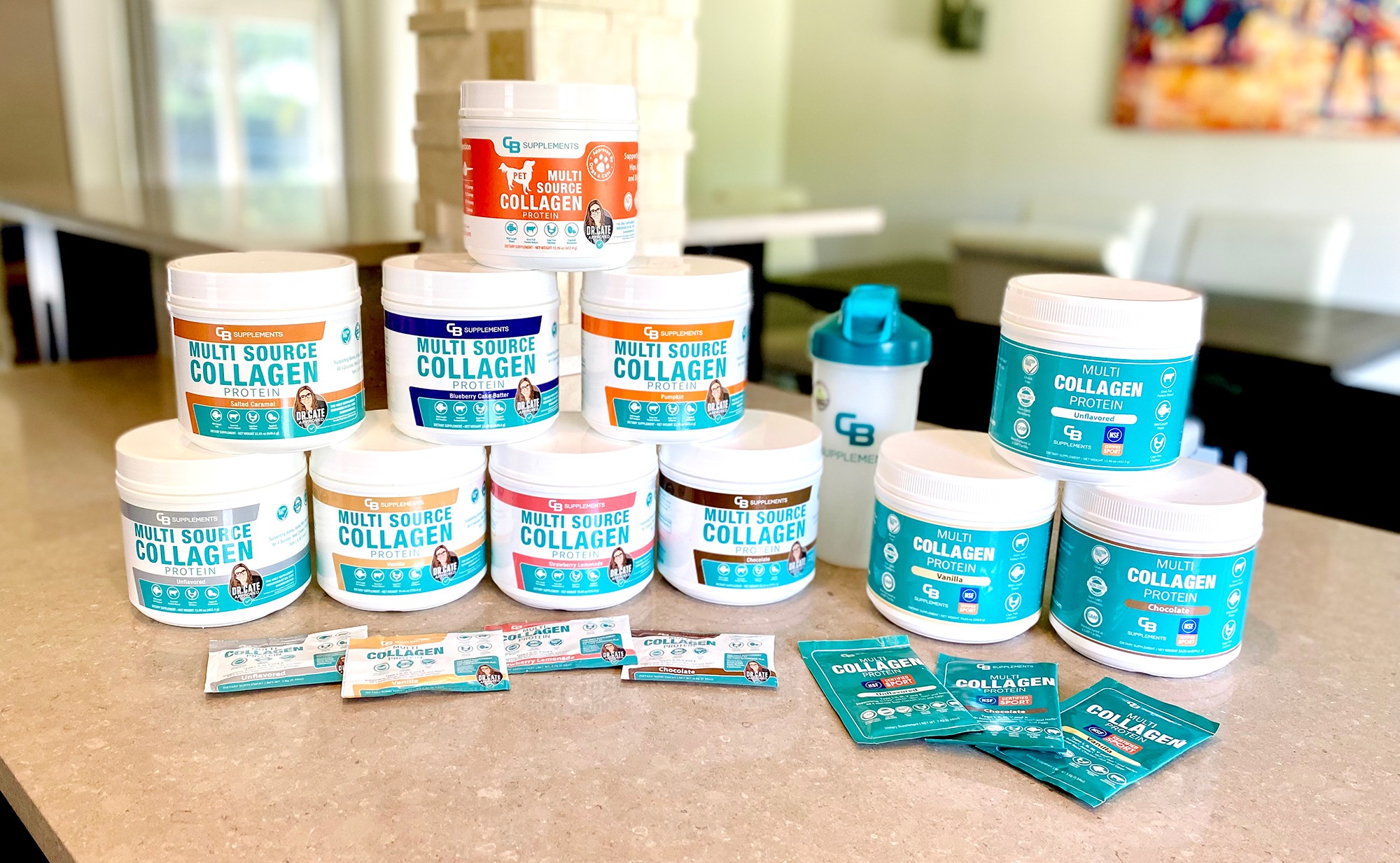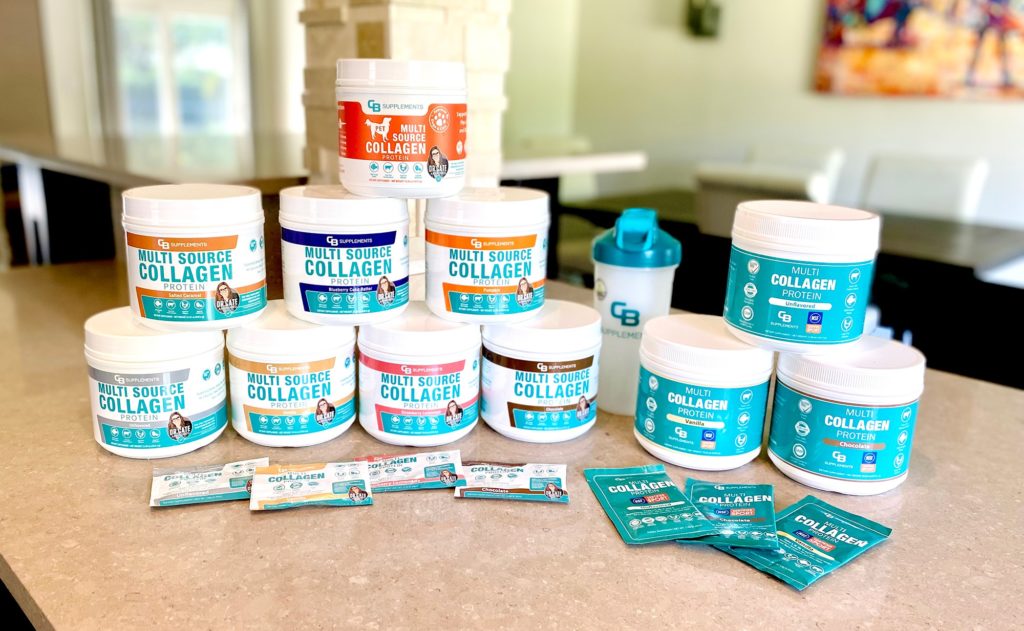 The Highest Quality Multi Collagen Protein Powder
Collagen protein is a super-food that has delivered stunning health to our grandmothers and our caveman ancestors.
Made from the highest quality sources; grass-fed pasture raised beef, wild-caught fish, cage free chickens, and eggshell membrane.
Our multi collagen is a powerful food that maintains digestive health, aides sleep, boosts the immune system, supports bones and joints, strengthens hair/skin/nails, and much more!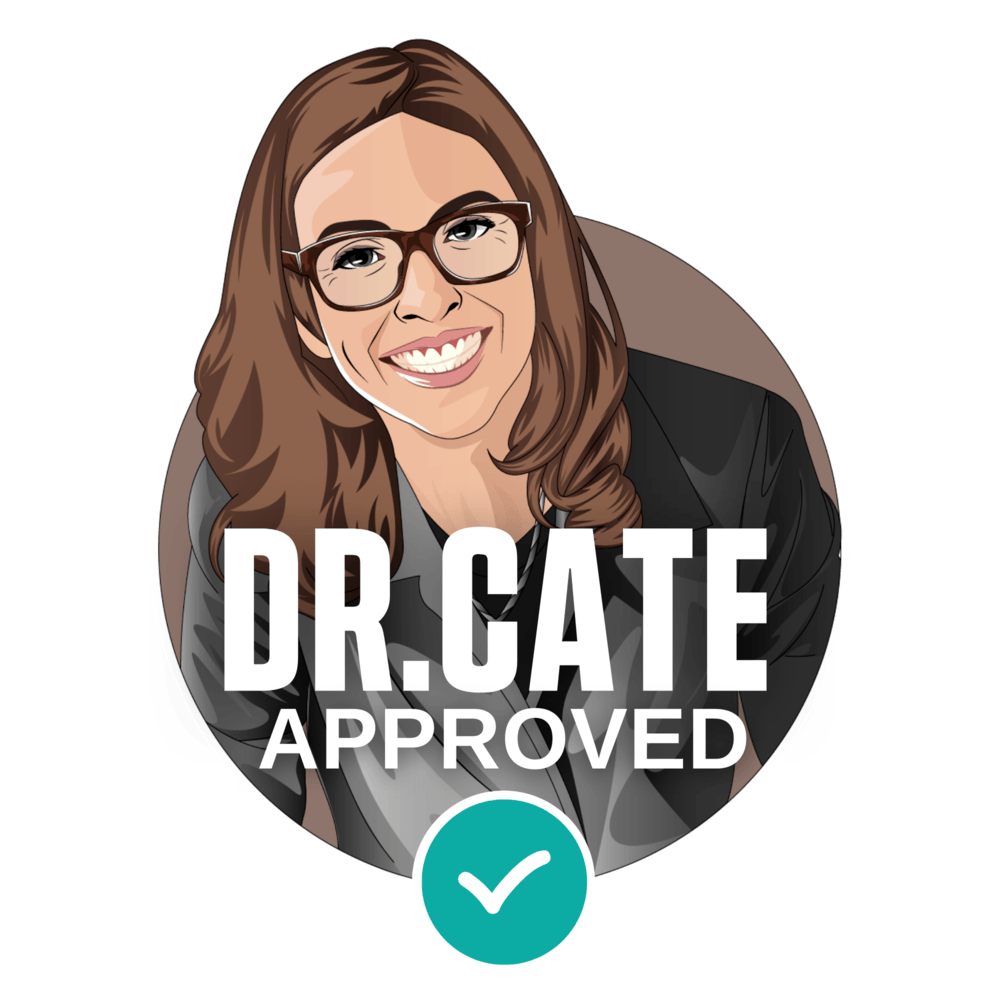 Board-certified, 20+ year M.D., Biochemist. NY Times bestselling author of Fatburn Fix, Deep Nutrition, & Food Rules