Collagen and elastin are the most abundant proteins in our bodies. Elastin resembles a rubber band, as it can extend and recoil. It's found in major tissues that require this stretchiness, such as your lungs, bladder, large blood vessels, ligaments, and of course skin. Unlike other components of connective tissue which our body can continue to make, your body stops making elastin after puberty.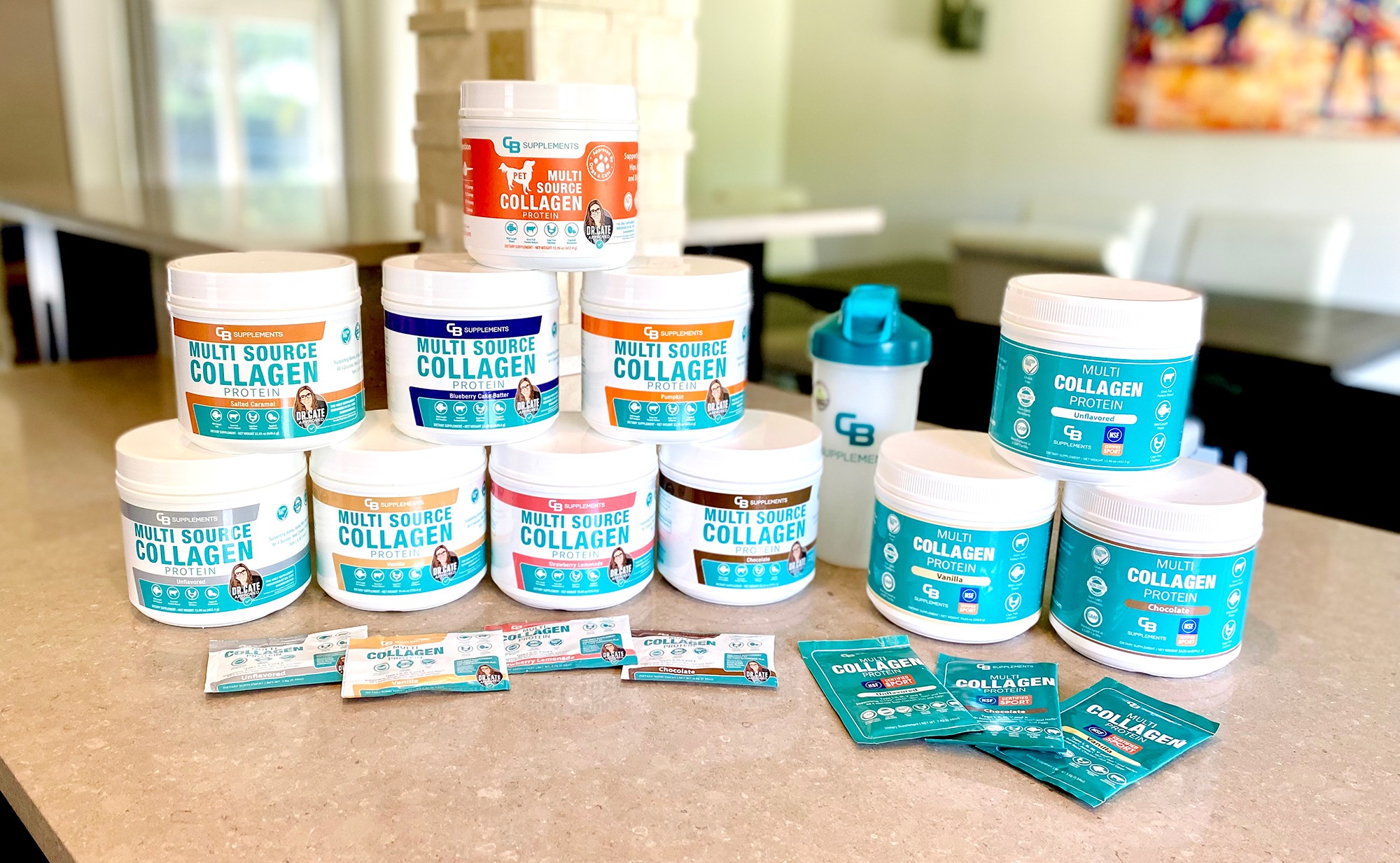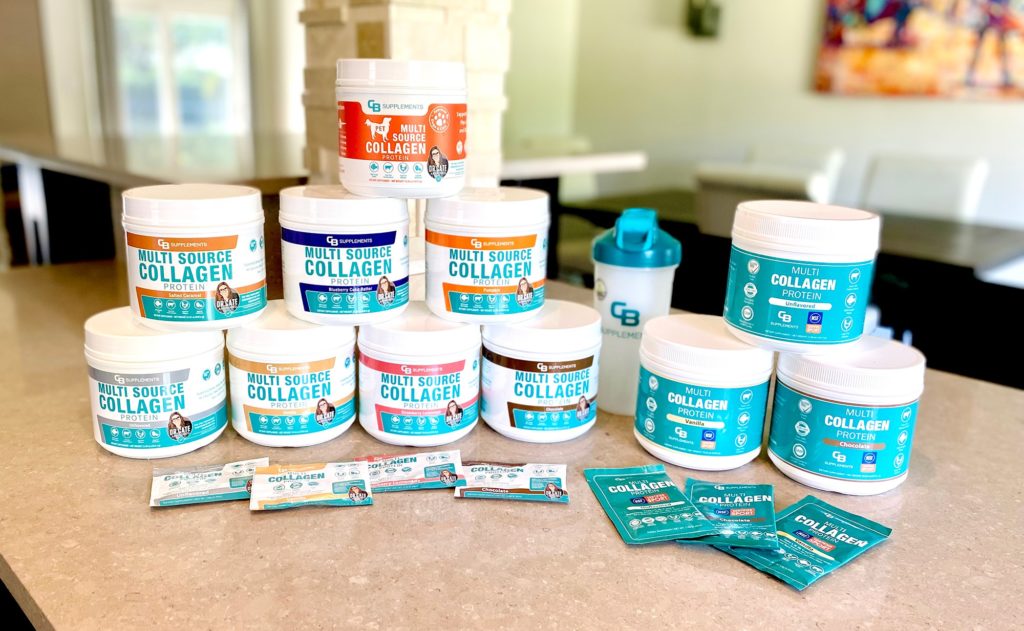 The Highest Quality Multi Collagen Protein Powder
Collagen protein is a super-food that has delivered stunning health to our grandmothers and our caveman ancestors.
Made from the highest quality sources; grass-fed pasture raised beef, wild-caught fish, cage free chickens, and eggshell membrane.
Our multi collagen is a powerful food that maintains digestive health, aides sleep, boosts the immune system, supports bones and joints, strengthens hair/skin/nails, and much more!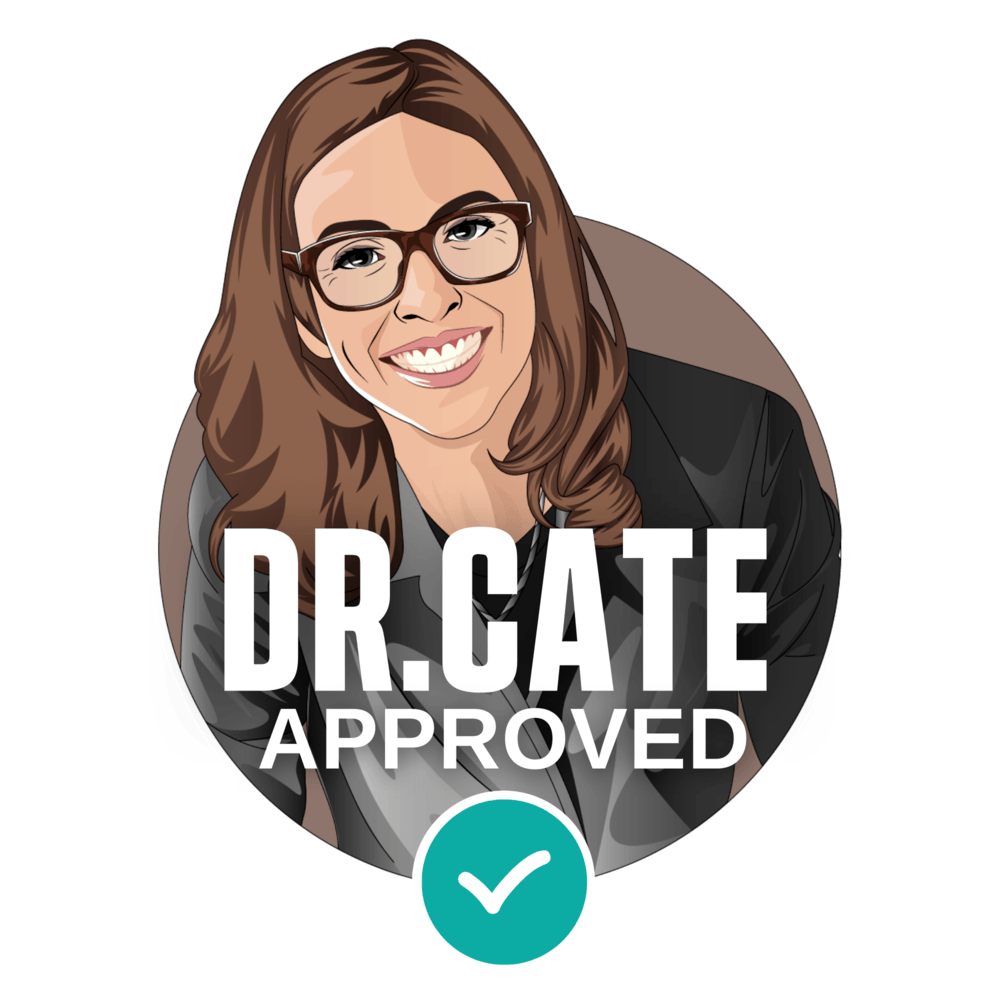 Board-certified, 20+ year M.D., Biochemist. NY Times bestselling author of Fatburn Fix, Deep Nutrition, & Food Rules