Single Serve Selector 100 pack - NSF Certified Multi Collagen
5,151 POSSIBLE COLLAGEN OPTIONS! (YES, WE DID THE MATH)
Load up on our NSF single serves and save a TON of money — less than $1 per packet! Simply choose a configuration of any 100 single serve packs, including our unflavored, chocolate, and vanilla collagen powder.
CHOOSE UP TO 100 PACKS BELOW, OF ANY COMBO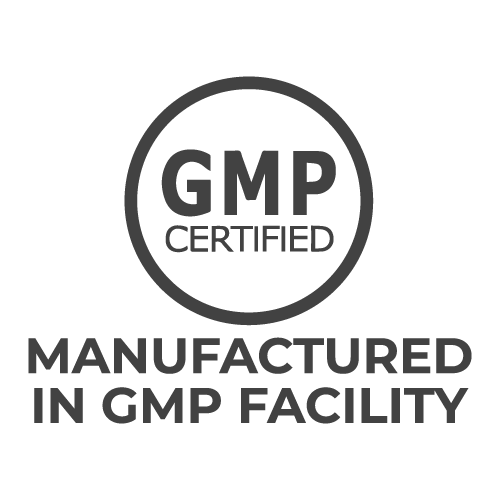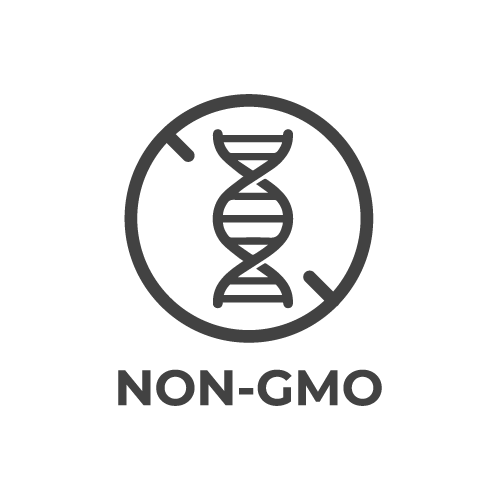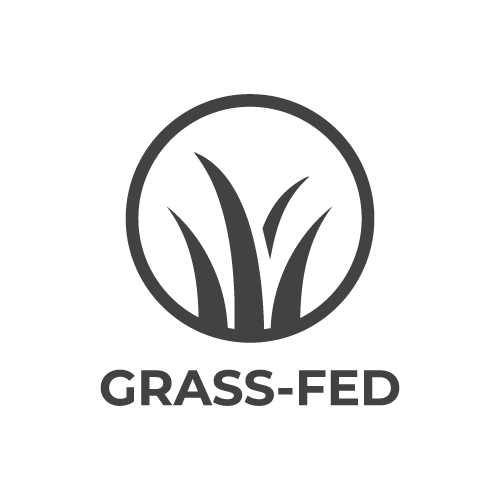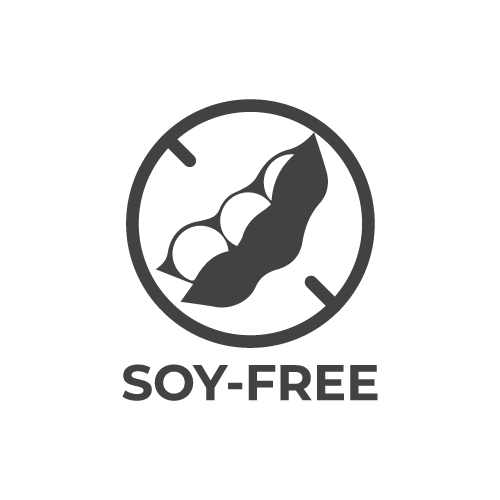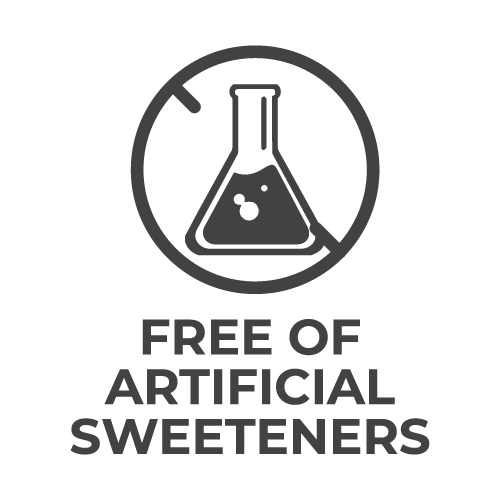 Get your Collagen on. Literally.
CUSTOMER LOVE
Reviews of our NSF Multi Collagen "Single Serve Selector"
Awesome!
I'm loving the product and it works
Premix matters.
After I learned how to properly premix (with some room temp water before adding to smoothie), it was a game changer. Mixes in perfectly. Easy to use and will continue to purchase.
One odd thing- I noticed a vanilla and a strawberry lemonade packet in my unflavored order. I'm not sure if these were in addition or mistakenly in the unflavored packs I ordered (did not count). Haven't tried those as they don't interest me. But. Convenient and easy to use- so far a win!
Good but not excellent
I love that they have all 5 types of collagen in this and there's no additives, but the regular unflavored was easier to cover up. Hoping it cones back, plus it's not ideal if ur in-between scoops weight wise.
Collagen Hunt
I had been on the hunt for the specific collagen type I needed for a while and it needed to be certified. After lots of research I found CB supplements. I have just started adding it to my smoothies so do not know if it works, but stay tuned...
Single Serve - NSF - Multi Collagen Protein Powder - Unflavored
Collagen
I've been using CB Supplements collagen for about a year. I'm very impressed with the purity of the product. I like unflavored and it stirs into my morning coffee without any clumps.
Packet review
Packet collagen doesn't dissolve as easily in my hot coffee as that sent previously in a container? I prefer the containers with scoop and trust CB is going to restore using them for my next unflavored product shipment.
Not a fan
I am at a lost for these packets. As much as I enjoy my collagen every single day multiple times a day I am used to the canisters. The canisters easier for me to use as I multitask when I food prep and cook for the week. I prefer the canisters.
Great company
I have been using the product for a couple years and love it! However, the company is outstanding because they answer all my questions right away whether I call or email and take my issues to heart as if they were their own.
I was using the everyday unflavored collagen and the company ran out . They suggested I try the nsf certified multi collagen. I was a little worried that I wouldn't like the taste . I was wrong. It tastes just as good as the regular collagen.
They provide such great service at this company.
I am glad they offered me a substitute for my regular subscription. I have recommended this brand to my friends and family.