Single Serve Selector 100 pack - NSF Certified Multi Collagen
5,151 POSSIBLE COLLAGEN OPTIONS! (YES, WE DID THE MATH)
Load up on our NSF single serves and save a TON of money — less than $1 per packet! Simply choose a configuration of any 100 single serve packs, including our unflavored, chocolate, and vanilla collagen powder.
CHOOSE UP TO 100 PACKS BELOW, OF ANY COMBO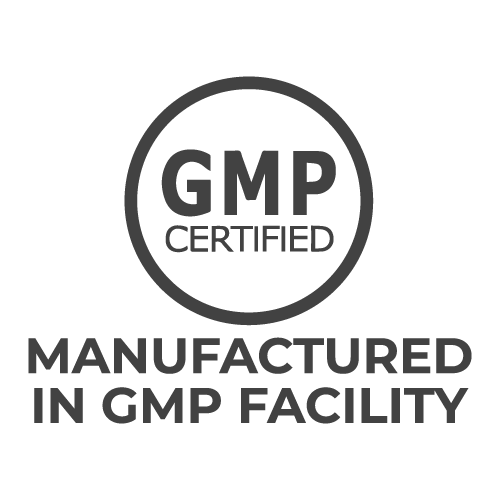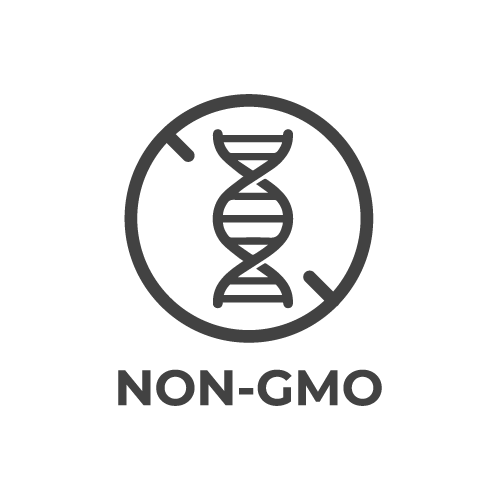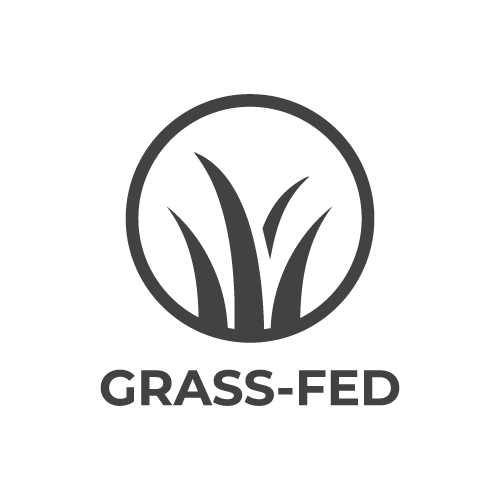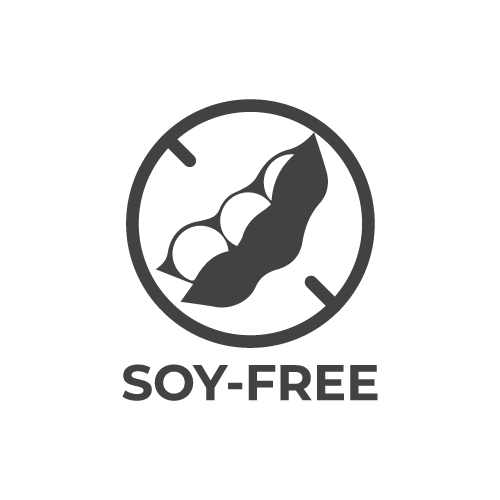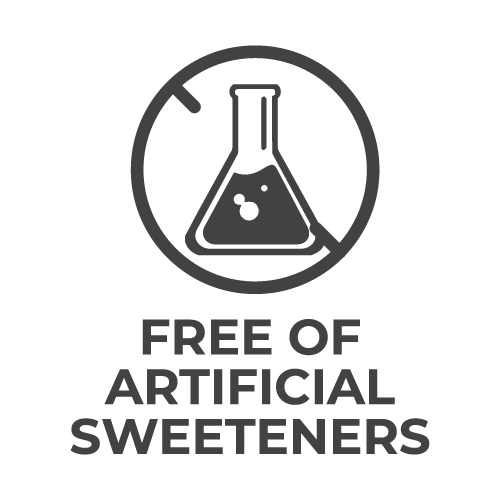 Get your Collagen on. Literally.
CUSTOMER LOVE
Reviews of our NSF Multi Collagen "Single Serve Selector"
NSF Single serve collagen protein powder
Love this collagen protein powder and so convenient for travel or just grabbing one out of the panty. I include a serving daily in my protein shake or sometimes just mix with water. Yes it's that good!
Different flavor
I was using the unflavored collagen in the tubs, until it was out until summer of 2023. Now I have the single serve packets which is also unflavored, however it does taste different than the tub of unflavored. Not sure why, since they are both unflavored.
Convenient and high quality
The single packs are very convenient. Love that they have taken the time to choose the best collagen sources with minimum impurities.
Single serve
Easy to use single serve packet's easy to use.
Love these individual servings
These are great for me because I'm always on the go and dont have time to pull out the blender. They mix smoothly with almond milk or water.
Great product!
Collagen packs
The packets are convenient and easy to use. Just open the packet and pour into your mixer easy. No measuring need good to go.
Single Serve Packets are Great For Travelers
I always take my mulit-collagen packets with me on my business trips. I keep a few packets in my backpack so that I have them with me wherever I go. After a workout at the hotel, I just add the powder to my water and drink!
Best Hot Chocolate
Love to mix the chocolate collagen powder with a little lactose free milk (or your choice) warmed up and get cozy with a cup of the best hot chocolate ever! Thank you so much!!
Amazing Vanilla Taste!
Such a great taste to the product and the comfort of knowing it is NSF Certified makes it that much better!