Build Your Bundle - NSF Certified
35 possible collagen options!
Use our easy bundle builder to meet your unique NSF certified multi collagen taste buds. Simply choose a configuration of any 3 containers (Unflavored & Flavors) and save nearly $30!
Choose up to 3 containers below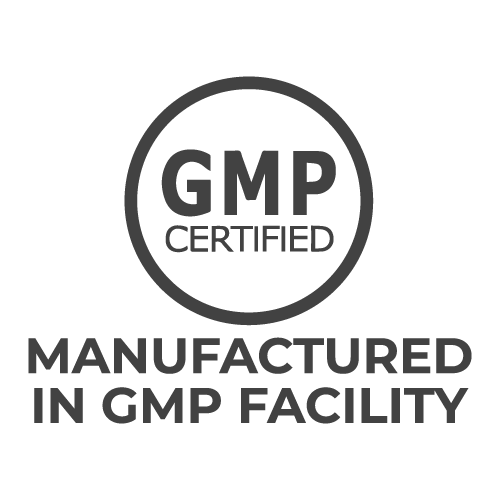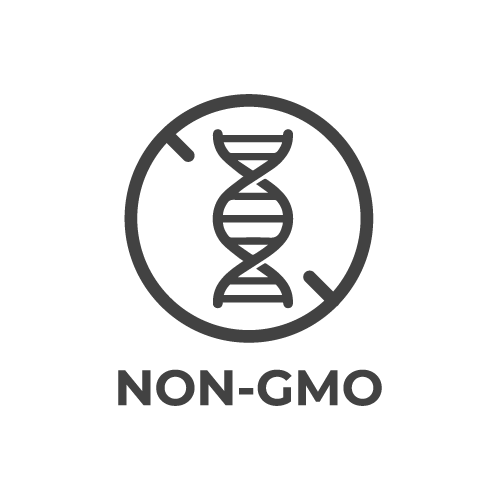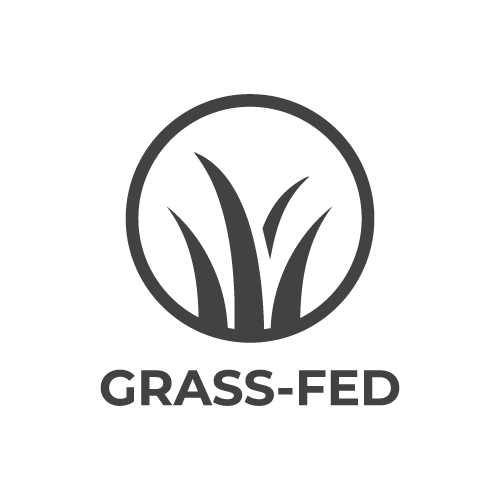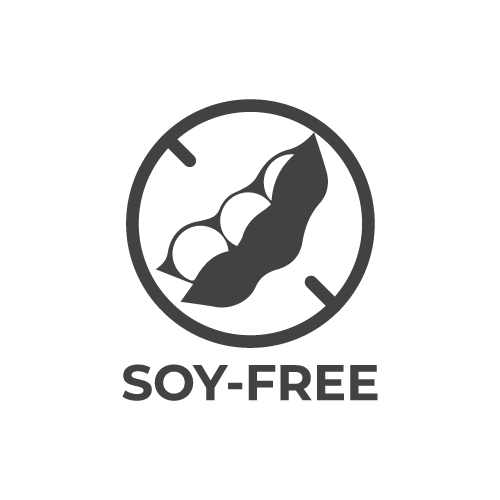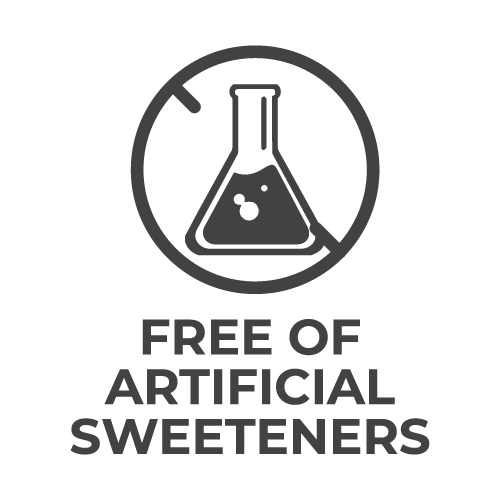 Get your Collagen on. Literally.
CUSTOMER LOVE
Reviews of our NSF Multi Collagen "Build Your Bundle"
Build Your Bundle - NSF - 3 Containers
Thank you, Darren, for your 5 star review!
Convenient Bundle
Being able to mix and match the flavors is convenient. I was initially not a huge fan of the chocolate or vanilla as they have strong stevia/monk fruit tastes, but mixing with coffee definitely helps cut those tastes and makes a nice chocolate or vanilla mocha.
Thank you, Jonathan! We will be releasing our seasonal Pumpkin soon. It also goes great in coffee!
Love CB!!
I absolutely love the NSF collagen! My husband swears by it, too!
This collagen is top of the line, and there's no comparison. Thank you, CB, for providing this fantastic product!
PS - my hair and nails are thick and healthy. I haven't heard the "crackle" sound I used to get in my knees when I climbed stairs. The only thing different that I've done is consistently using CB.
Create bundle
My husband likes the unflavored and I like the vanilla, so we love that we can create our own bundle. We also love that the collagen is NSF certified.
GREAT PRODUCTS
Such an easy way to get my daily dose of collagen.
Yes!! Collagen is an essential part to the day!
Best Bundle
Great option for anyone not wanting to buy every few weeks!
thumbs up
Great product at a great price
Seems good so far
Haven't really noticed significant results yet but hoping to. Mostly looking for joint pain relief. Been taking 3 scoops a day so it goes by quick. I use unflavored in my coffee and my husband uses vanilla. He said he likes it. Bundling allows us to get different flavors. Going to order again and maybe try others. I think it would be helpful to have the serving size recommendations on the side of the container. I wouldn't have known if I hadn't read more information on the website.
Hey Brandi! Thanks for the nice review! I hear you about the info you want on the bottle! Its hard to get everything we want on such a condensed space, but I'm so glad you found the information you need on the website! It is such an amazing source of information on all things collagen! https://cbsupplements.com/cc/ Please know we are also always here to answer any questions any time you reach out!
Good Stuff!!!!!
Both the chocolate and vanilla are delicious in the NSF Sport certified mix.
So smooth
I ordered a chocolate and 2 unflavored in my bundle as well as an additional salted caramel. While the flavors tasted really good, we personally found them to be way too sweet to our palate. We prefer to use the unflavored and add fresh fruit. This brand by far is the smoothest brand we have purchased and doesnt change the flavor of our shakes in the least! Love it that it contains 5 types of collagen. I did have a question about the product before ordering but never received a return phone call BUT b/c the reviews were so good I decided to order regardless. I do not usually order products if a company doesnt return an inquiry. I definitely will be ordering again!