Single Serve Selector 21 pack - NSF Certified Multi Collagen
253 POSSIBLE COLLAGEN OPTIONS! (YES, WE DID THE MATH)
Use our easy single serve selector to meet your unique NSF certified multi collagen taste buds. Simply choose a configuration of any 21 single serve packs, including our Unflavored & Flavored Multi Collagen.
CHOOSE UP TO 21 PACKS BELOW, OF ANY COMBO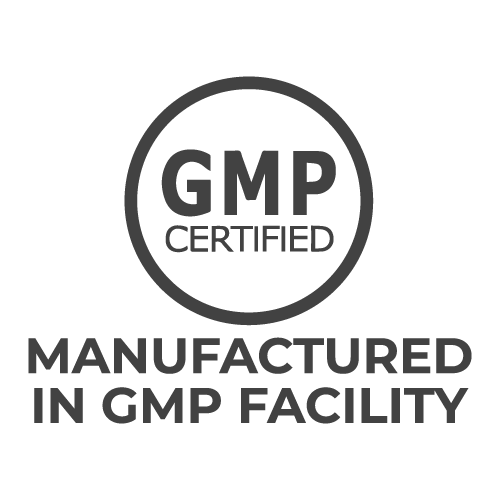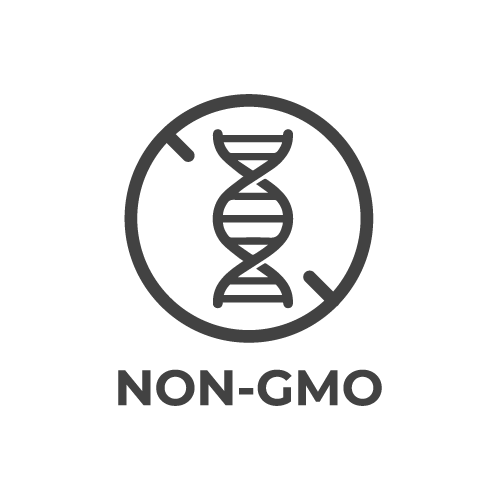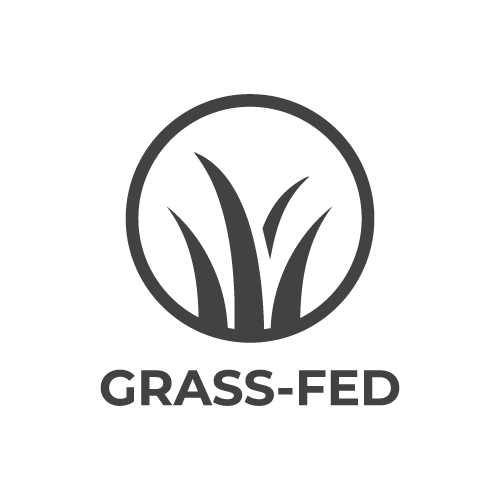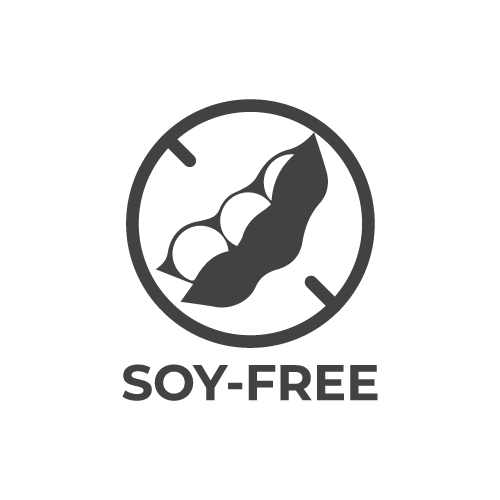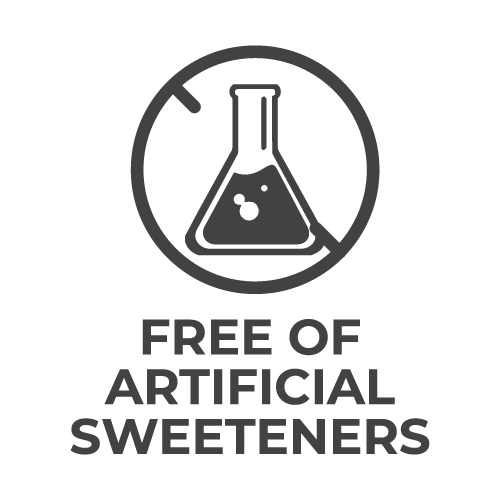 Get your Collagen on. Literally.
CUSTOMER LOVE
Reviews of our NSF Multi Collagen "Single Serve Selector"
Excellent for travel
Went out of town on a hunting trip last week and was able to bring these single serving packs which were convenient. Ordering more for my next trip
Hi, Adam! Our single serve packs are super convenient for travel, and we're glad you think so also. Happy hunting!
Great zero taste
Convenient single serve packaging is good for traveling.
Hey there! Thanks for the review, we're glad our Unflavored Collagen is working for you! Best wishes.
Convenient
Single serve packets are great for traveling!
Thanks for your review, Annette! We totally agree with you on that. Happy traveling!
Convenient Grab & Go Single Serves
I love that I can grab one packet of collagen and take it to mix on the go. No pre-portioning required & no need to find a storage container or shaker cup. I'm a pinch I buy a smoothie, dump the packet in, cap it, shake, & drink. Super convenient.
Easy
Single serve packets add versatility which makes it easier to enjoy them at any time.
Thanks, KB! Your review means a lot to us. :) Our single packets are very versatile and efficient for travel!
No more weird/funny feeling
Other collagen supplements made me feel weird, hard to describe but then I found out they had traces of heavy metals. Thank you CB for everything you do… I've done so much research to find ANY company that does testing on their products and it's unbelievable that it's so hard to find a single one that does. The flavors made by CB are so good, I've never had better. I'm just worried this company will grow so big that they will start compromising quality for demand and I hope they don't. Strawberry lemonade is sooooo good!
Hi, Tara! Thanks a ton for your kind review. We will never stop caring about the quality of our product, nor our customers. We appreciate your support more than you know!
A true unflavored: no taste :)
No taste. Exactly what I needed! An unflavored that does not spoil my good tea, yet provides all the qualities of a complete collagen supplement :)
Thank you so much for the review! Our unflavored collagen really does go well with tea! :)
Single Serve Selector - NSF - 100 pack
Love it!
Great product, fast delivery, mixes very well with smoothies, tastes pretty good!
Yummy Product!
Delicious and not chalky!
Thanks, Laurissa! We love our Vanilla Collagen, and we're glad you do too. :)