5 bottles for $100 of Strawberry Lemonade
Premium Grade Peptides, M.D. Approved
Strawberry Lemonade Multi Collagen Ingredients
Free of Sugar, Artificial Sweetener, & Carbs. Loaded with YUM.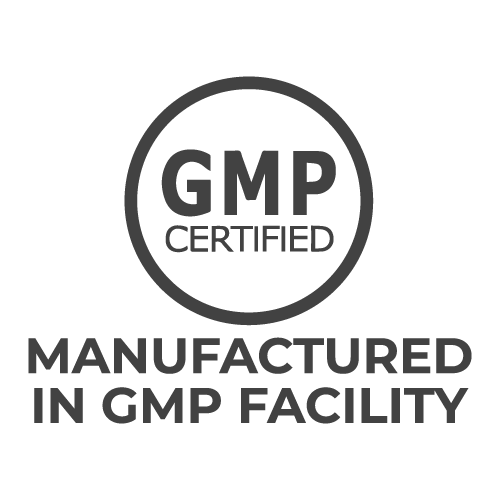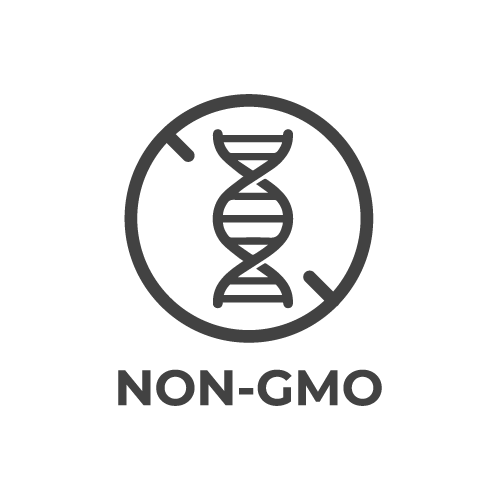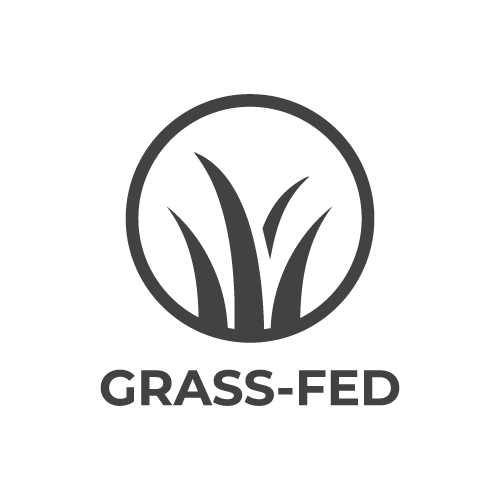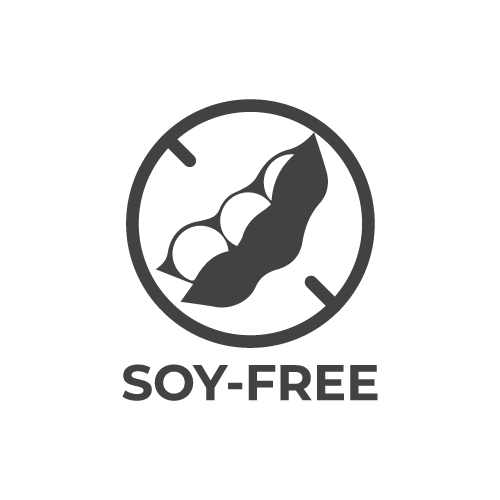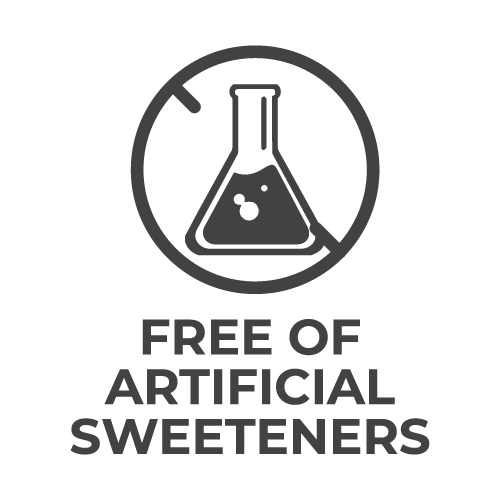 Hydrolyzed Bovine Collagen
Albumen Protein (from Powdered Egg Whites)
Hydrolyzed Chicken Bone Broth Collagen Peptides
Hydrolyzed Marine Collagen Peptides
Natural Flavors
Silicon Dioxide
Citric Acid
Stevia
Since we use bone broth as an ingredient (Chicken), our strawberry lemonade multi collagen complex also includes the "magic stuff" of glycosaminoglycans, proteoglycans, and glucosamine.
Amino Acids (amount per serving)

*essential amino acid

Alanine

616mg

Leucine*

228mg

Arginine

579mg

Lysine*

242mg

Aspartic Acid

406mg

Methionine*

58mg

Cystine

8mg

Phenylalanine*

145mg

Glutamic Acid

815mg

Proline

986mg

Glycine

1427mg

Serine

215mg

Histidine*

86mg

Threonine*

124mg

Hydroxylysine

27mg

Tryptophan*

10mg

Hydroxyproline

809mg

Tyrosine

54mg

Isoleucine*

99mg

Valine*

171mg